Los Angeles Vintage Ferrari Gathering
7/20/14
Los Angeles Vintage Ferrari Gathering
My trip to Los Angeles is coming up and Tom Wilson, the keeper of the GTE Registry, is generously offering his house as a meeting place for a Tomyang.net/250GTE Registry for a cocktail party! It's always great to put names to faces and meet Vintage Ferrari guys that I would otherwise not get a chance to meet. Here are some of the details:
Who: Tom Yang and Tom Wilson
What: Vintage Ferrari Enthusiasts Gathering in Southern California
Where: Culver City, CA
When: The 6:00pm July 29th, 2014
You can also e-mail me for the information. See you there!
P.S. Tom's car will not be there, as it's being restored in Oceanside.
It's time to start thinking about Monterey! For those lucky enough to score tickets to Quail, they will be going on Friday the 15th, but his year the schedule has changed a little bit where Concorso Italiano will be held on Saturday the 16th of August and Pebble Beach for the usual Sunday the 17th. I plan to host my cocktail party on Thursday night, the 14th at the back deck of Quail Lodge from 5:30pm until 8pm, and I hope you can join us.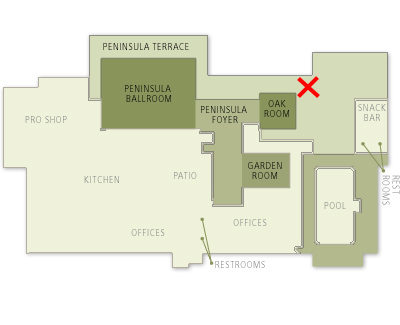 There will be appetizers and an open bar, and the location allows us to watch the cars load onto the greens at Quail Lodge the night before the show.
My plans this year is to be at the Bonhams Auction for the preview days and Auction on Friday the 15th. Mark Dempsey is selling his Platinum winning 365GT 2+2 at Bonhams, and will be be there to root him on. Saturday will be spent at Concorso as this will be the first year I will be able to enjoy this show without the distraction of the Quail Show. Sunday will be Pebble Beach, but sometime during the weekend, I'll have to find time to go to the track. As my schedule changes, I'll let you know, but please let me know if you want to meet up and we'll figure it out!
Reminder: If you have a Ferrari related project, car, or idea you'd like to explore, I'd love to talk to you. I can also help if you're thinking of buying or selling. This website represents what I love to do, and now it's how I make a living, so if you'd like to do something together, let me know. It all begins with an e-mail!
Previous Restoration Day
Next Restoration Day
Home page