Last Minute Preparation for Monterey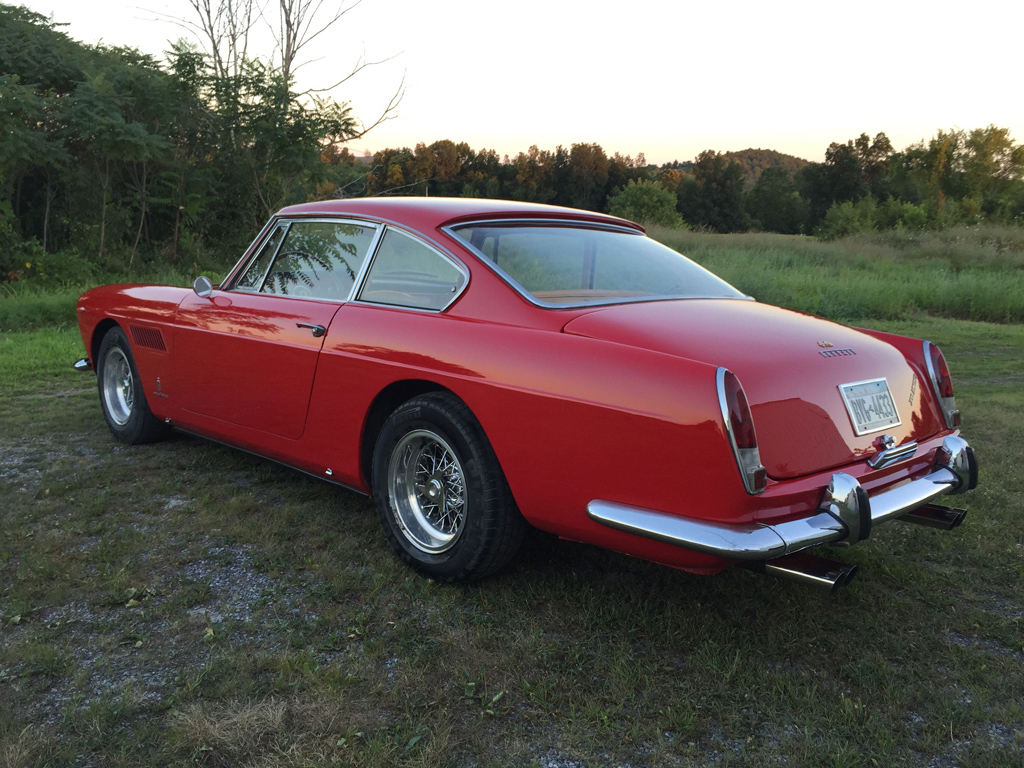 I spent last weekend getting all the cars ready for the gathering in Monterey. I got my car as clean as she's going to get with the amount of time I had because I had more pressing matters…
I took my customer's GTE out for a spin, and noticed one of the calipers was hanging up. I tried to see if it would free up, but every time I got it to release, it would soon hang up again. The timing couldn't have been worse, and I had to review my options. It was a left rear caliper, and could probably make it off the truck and onto the show field, but I really didn't want to represent a car that wasn't 100%. Luckily, I had another GTE at the shop with working rear calipers that was not going to this show. I pulled the rear caliper pistons, swapped them over to this car, and bled the brakes. When I get back from Monterey, we'll address the brake system more thoroughly.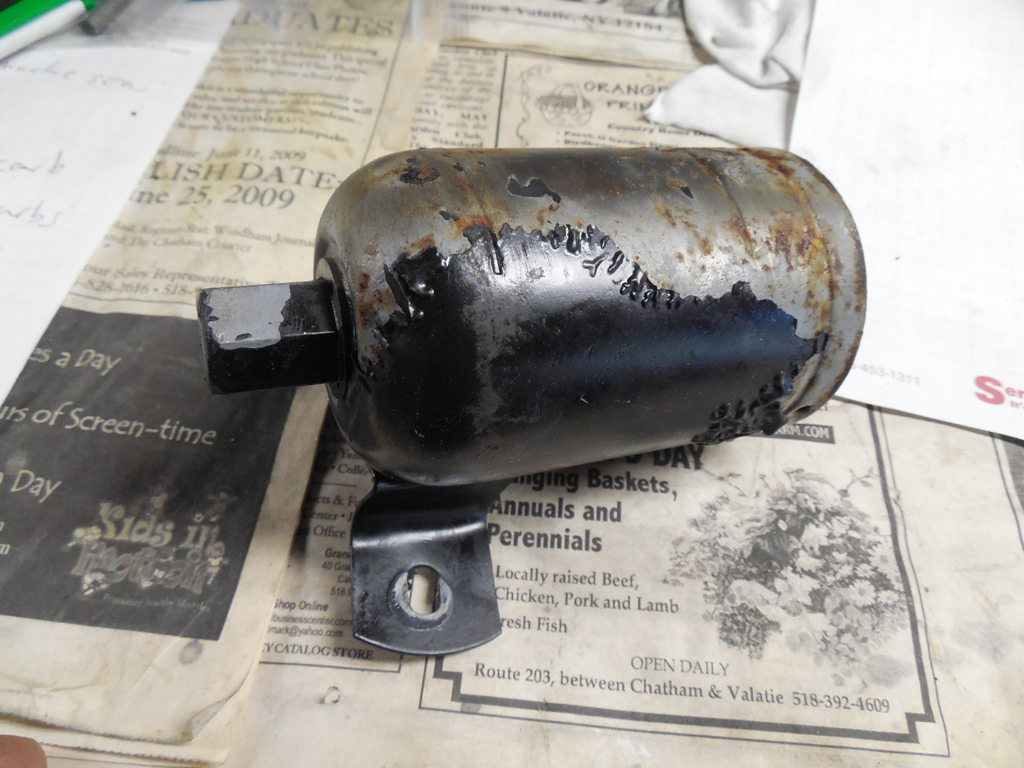 Since the brake system was drained, it was easy to take the brake reservoir off and paint it. Some brake fluid was causing the paint to peel. Even though this was a tougher epoxy paint, it was no match for DOT 3/4 brake fluid!
I was up early on Saturday morning bleeding the brakes on GTE so it would be ready for the truck heading west for Monterey. I had three spots reserved on this truck and three other guys in the Boston area reserved the other three spots, so we had our own truck for the trip.
It was pretty neat to have two 330 Americas, and two GTEs on the same truck that I had knew intimately. These cars will be joining 20 some odd sister cars in a week or so at Concorso!
Monterey Car Shows
I'm all registered and ready to attend Concorso on Saturday 15th of August and the FCA event on Monday August 17th. Please contact Concorso, or the FCA to register for their respective events.
We're planning a tailgate party after the show at Concorso to avoid the traffic leaving the show. There's nothing worse that sitting in bumper to bumper traffic watching the car overheat trying to leave Concorso at the end of the day, so since all the GTEs and 330 Americas will already be parked together, we can stay a little later and leave when the traffic dies down. As always, everyone is invited!
If you want more information on the car shows contact:
David Wheeler, Editor of GTE Newsletter : David@Ferrari250GTE.com
Tom Wilson, Registrar of GTE Newsletter : tom@ferrari250gte.com
Tom Yang, Webmaster of tomyang.net : tom@tomyang.net
At last count, there will be 19 GTEs and 3 330 Americas! If you have one of these cars, don't miss the opportunity to join us!
Here's a rough schedule of events:
Thursday August 13th, Tomyang.net Cocktail Party at Quail Lodge 6-9 (I will confirm exact time as I book the venue)
Saturday August 15th, Concorso Italiano Gathering of the GTEs (and 330 Americas)
Monday August 17th, Ferrari Club National Show and Concours.
The Thursday early evening Tomyang.net event is open to all and begins roughly at 5:30 and goes until 8ish. There will be appetizers and a cash bar. It makes a great meeting place to connect with old and new friends and plan for the week ahead. See you there!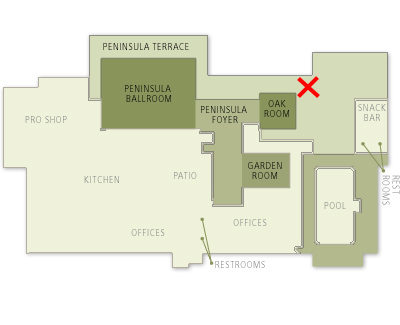 I also plan on trying out Twitter again to see if it will work for our group in Monterey. Follow me at tomyangnet on twitter, and you'll be able to keep up with where we all are over the week. I'll try to get it started in the next week or so.