Back from Vacation, Back to Work!
I spent a week out in Southern Utah visiting the spectacular National Parks from Arches to Zion. It has been a part of the world I've been wanting to see for many years, and drove 1500 miles across the state to see as much as I could. It was a nice break from working on cars, but I had plenty of work waiting for my when I got back!
The 330 GTC that is headed for Concorso is getting a lot of fine details corrected and cleaned. Although this car is an original 20K mile car, the choke cable was cut and the little diamond shaped end Ferrari put on the end was lost. I restored this detail by replacing the inner wire to the choke cable.
This car arrived at our shop with Campagnolo wheels, but we're planning on showing it with its original wire wheels. The Magnesium wheels do a great job at hiding the grime of the brake calipers, but now I had to do a better job at cleaning the brake calipers because they'll be in plain view!
With such low miles, the original white cadmium plating was in great shape after I removed the brake dust and dirt from the calipers.
Another interesting detail I think I discovered was the evidence of black paint on the parking brake brackets. Although the brackets for the shoes look to be white cadmium, I found signs of black paint on the lower brackets. I will have to do some more research…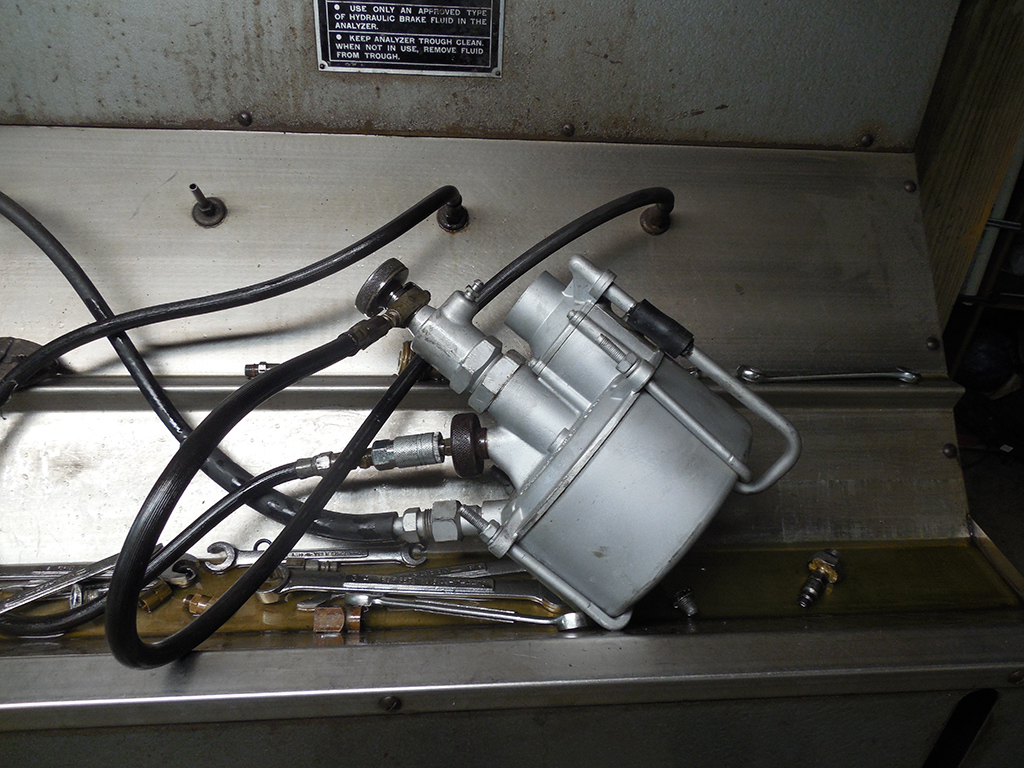 In the past couple of years I have been trying to learn how to rebuild the brake boosters on Vintage Ferraris. It has been a steep learning curve, but it's really been a matter of survival. Less and less people have the knowledge to do this service, and I'm afraid it will only get worse in the next several years. My intentions were to learn how to do it for myself so I could service my personal customers, but as I speak to other restorers and shops, they're facing the same issues. I recently accepted a couple of boosters from other shops to rebuild and repair, and we'll see how it goes.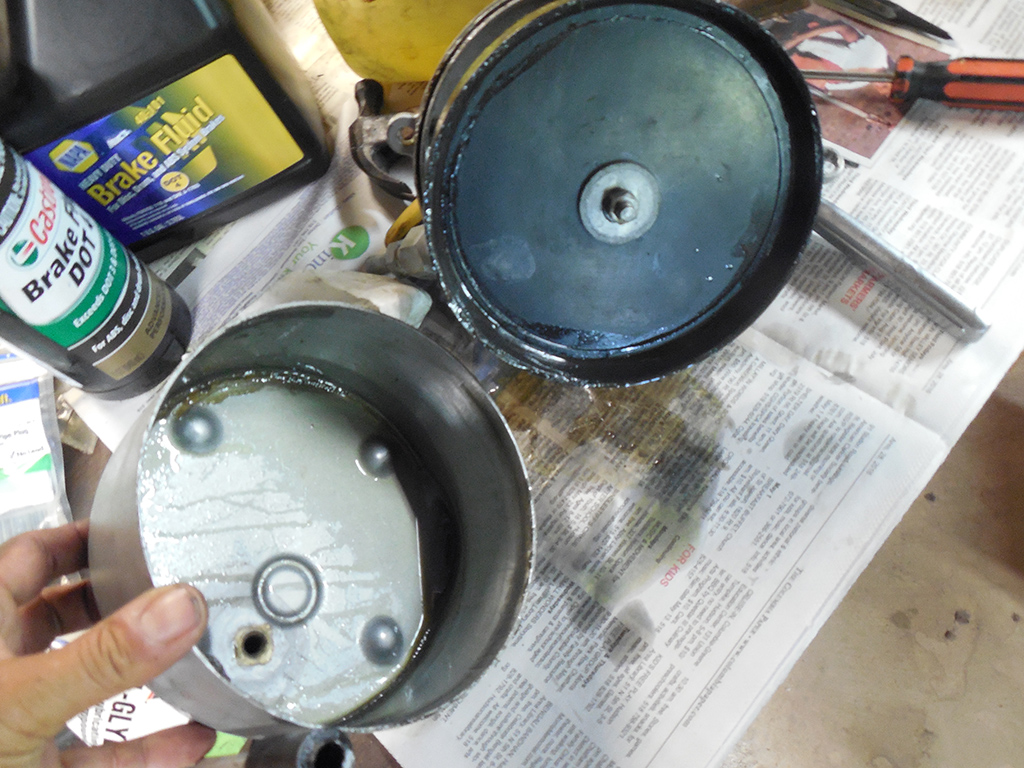 It wasn't hard to spot the problem with this particular booster and how it was leaking fluid into the vacuum chamber, but I found internal pieces missing from this booster that was crucial to keeping the fluid where it should. I was left no choice but to  cannibalize parts from a spare booster I had collected from previous years, but now I have one less spare part for my customers. I'll need to figure out what to do next time!
Monterey 2016!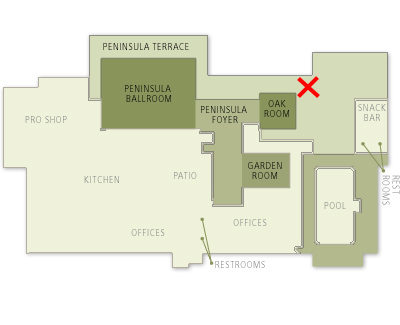 It's time to start thinking about Monterey! I will be having my Annual Cocktail Party at the back of Quail Lodge on Thursday August 18th 5:30 pm- 8pm. It's a great chance to meet up with tomyang.netters and make plans for the rest of the week.
I'll be at Concorso this year showing an gold 330GTC in preservation class, so if miss me at my party, please stop by and say hi at Concorso. I'll be in town for about 5 days, so if you want to meet up, email me and we'll try to connect. See you all there!