365GT 2+2 Engine Removal
I'm starting on a long term project for a customer that bought a 365GT 2+2. It was purchased as a stalled project from a previous owner that had the car painted but never got back to finishing the car. This car sat in this condition for many years until it was purchased by the current owner who wants to put this car back on the road.
In today's softening market, I feel the best approach to putting this car back together is to resist the urge to completely restore the car. The engine needs to be rebuilt along with a few of the other mechanical aspects of this car, but I believe this could be done to a budget without going overboard. Spreading out the work over a long term will soften the blow of the expenditures, and if the market strengthens, we can consider continuing the improvements on the car.
The first step was to pull the engine so we could get started on an engine rebuild. On 365GT 2+2s, the transmission comes out from under the car, but the first thing was to pull the center console to access the shifter mechanism.
With the console and associated wiring disconnected, we were able to make room for the shifter clear the transmission tunnel. Popping off the shifter ball was a challenge, but once I figured out the trick, it was easy!
Monterey 2016!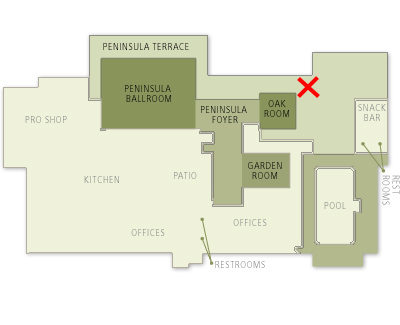 It's time to start thinking about Monterey! I will be having my Annual Cocktail Party at the back of Quail Lodge on Thursday August 18th 5:30 pm- 8pm. It's a great chance to meet up with tomyang.netters and make plans for the rest of the week.
I'll be at Concorso this year showing an gold 330GTC in preservation class, so if miss me at my party, please stop by and say hi at Concorso. I'll be in town for about 5 days, so if you want to meet up, email me and we'll try to connect. See you all there!