Little GTC Details
The Preservation Class 330GTC is nearly completed and ready for its trip to California to attend Concorso Italiano in Monterey in a couple of weeks. There are still a couple of details, but I've been completing them one after another.
The overflow tube on the radiator was missing on this car, and although this was an unrestored, original car, things happen, and somehow this short piece of rubber hose was missing. Luckily, we had a short piece from a restoration we did on another car that we could use to match the other hoses. Normally, we wouldn't re-use hose, but on this car with so many original hoses, clamps, and details, I felt this un-pressurized hose was perfect to match the other details.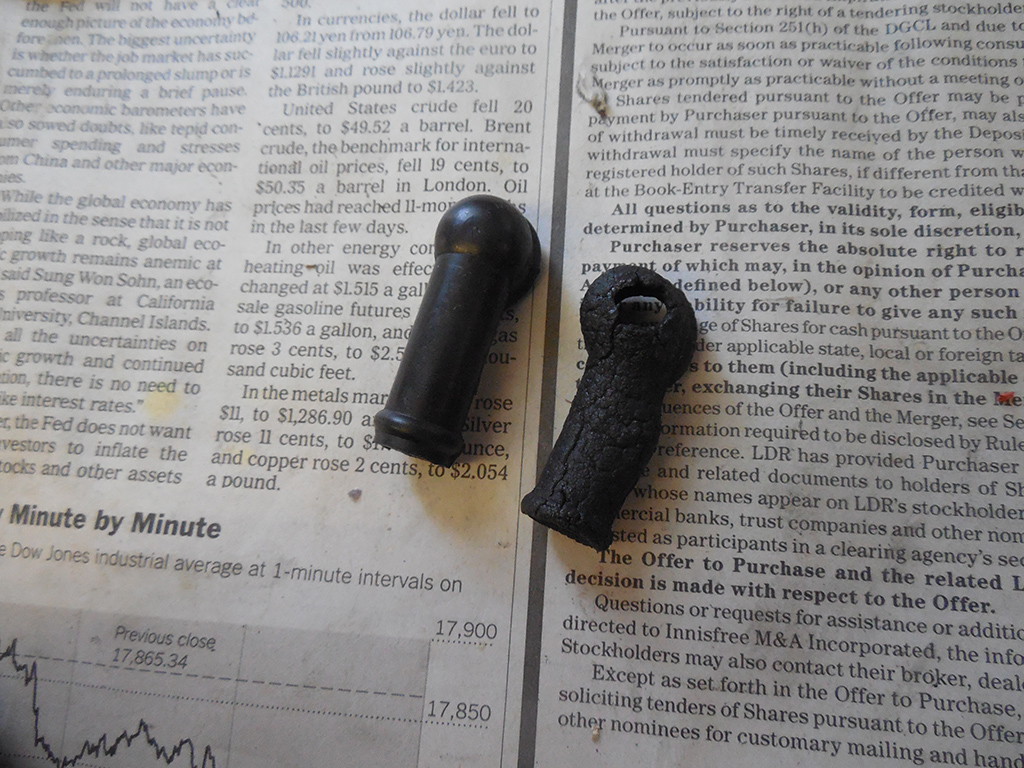 The decisions on which hoses or rubber pieces to replace was often made with some thought. An example was the rubber boots that covered the ignition wires. The one on the right was the original boot, which was obviously cracked, dry rotted, and one step from completely disintegrating. With the hole at the end of the boot, it wasn't even doing the job it was designed to do! Although it was a shame to remove a piece of rubber that was probably on this car for nearly 50 years, it was well past its service life, and time for a replacement. I'll keep the old parts in a box with the car, but there comes a time to let things go!
The sway bar end links came back from the nickel platers, and was ready for installation.
After reviewing my notes, again, I realized this car was also missing the emergency window crank for the electric windows. Luckily Francois had a spare we could borrow for this show, but I'll have to find out who's making reproductions, or someone who as an original one to sell. This crank gets stored in the glove box to show the judges if they ask for it.
As you've been following the preparations on this 330GTC to get it to Concorso, I haven't been talking about all the behind-the-scenes tasks it takes to get a car to a show like this. Several months ago, I filled out the show application for this car. Although Concorso is celebrating the GTC this year, some shows have limited space, so early applications are necessary. I needed to secure space on a truck headed to Monterey in time for Mid-August. A lot of cars are shipped during that month, and reserving a space is crucial so the car arrives at the right time.
I also arranged a place for the car to stay while it was in Monterey. Depending on who you use to ship the car, the carrier may want to drop your car off somewhere in Monterey and head out to pick up some more cars. If you're still on a plane heading out to CA as the driver is unloading your car, you may have a problem. Although there are some high dollar cars parked on the street during that week in Monterey, it's still nice to have better parking than a hotel parking lot!
There as also been a rush to get legitimate registration and license plates for this car. Getting the cars to and from the shows is often easier if they're just driven, but making sure it's all legal helps if you run into an intolerant cop.
Monterey 2016!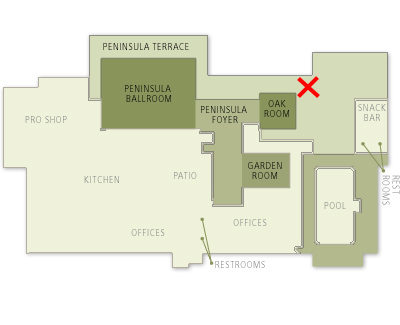 It's getting close to Monterey! I will be having my Annual Cocktail Party at the back of Quail Lodge on Thursday August 18th 5:30 pm- 8pm. It's a great chance to meet up with tomyang.netters and make plans for the rest of the week.
I'll be at Concorso this year showing an gold 330GTC in preservation class, so if you miss me at my party, please stop by and say hi at Concorso. I'll be in town for about 5 days, so if you want to meet up, email me and we'll try to connect. See you all there!