Chasing Down Parts
The painting progress on a GTE I'm working with is moving along, and the final painting will be happening in the next few weeks. This time frame has me hunting down some parts for the next phase of work with this car.
The interior of this car was modified circa the 70s, so everything was covered in brown leather and burl veneer. It may have looked good in an Excalibur, but not in a Ferrari! Unfortunately, all the original switches were replaced with toggle switches with a few extra for good measure. When this car goes to the upholsterer, we'll have to see how much of the original console is still intact, and what repairs will have to be done to return this center console to original condition.
Although this is a SIII console, the number of switches are the same. It'll be a much cleaner look, but I've got to start hunting down all the switches.
Francois has a box of old switches and I started going through them to figure out which ones are broken, which ones are repairable, and which ones I will need. Six of the switches are simple push/pull, on/off, switches, that are easier to find, but the tricky ones will be the dash light dimmer switch, the headlight switch, and the wiper motor switch. The wiper switch is a Lucas unit, which will require making it work with the wonderful Lucas harness that goes to the wiper motor. Finding the right switches is only one of the problems. Each knob is labelled, so matching knobs will be another task. The font changed over the years, so getting a full set to match will be fun.  I guess with any set of problems, I'll sort them out one at a time!
Monterey 2016!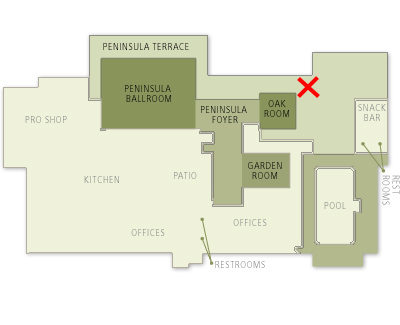 It's getting close to Monterey! I will be having my Annual Cocktail Party at the back of Quail Lodge on Thursday August 18th 5:30 pm- 8pm. It's a great chance to meet up with tomyang.netters and make plans for the rest of the week.
I'll be at Concorso this year showing an gold 330GTC in preservation class, so if you miss me at my party, please stop by and say hi at Concorso. I'll be in town for about 5 days, so if you want to meet up, email me and we'll try to connect. See you all there!