Old Projects, New Projects
I had a couple of projects that came to the shop for work this winter. One of them was this 330GTC that has been away for a while getting body work done and paint. It's ready for reassembly, so I'll be busy putting this car back together.
I'll be ordering new weather stripping and getting all the fresh chrome pieces reinstalled on the car. The paint looks great, and it should be very nice car when it's all done!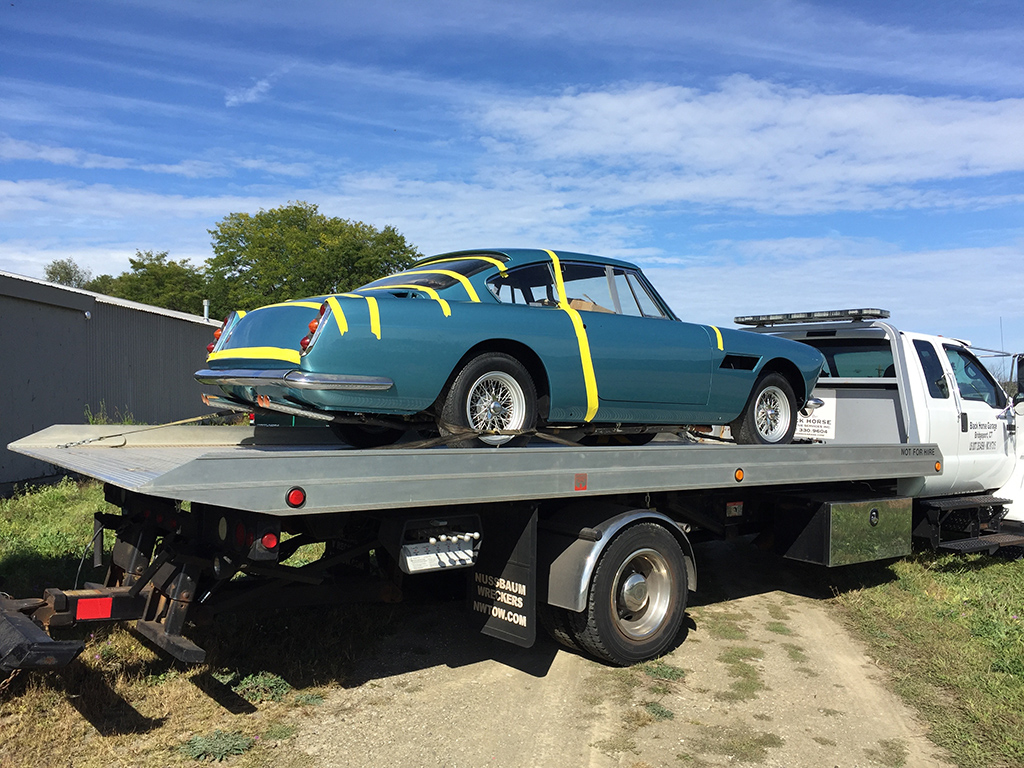 Another project that has come to me is a GTE that was partially started by another shop that I have been left the task of completing. It was painted, but has a mountain of work still to be done.
Most of the parts were quickly reinstalled in the car for transport to my shop, but in no means ready for final installation.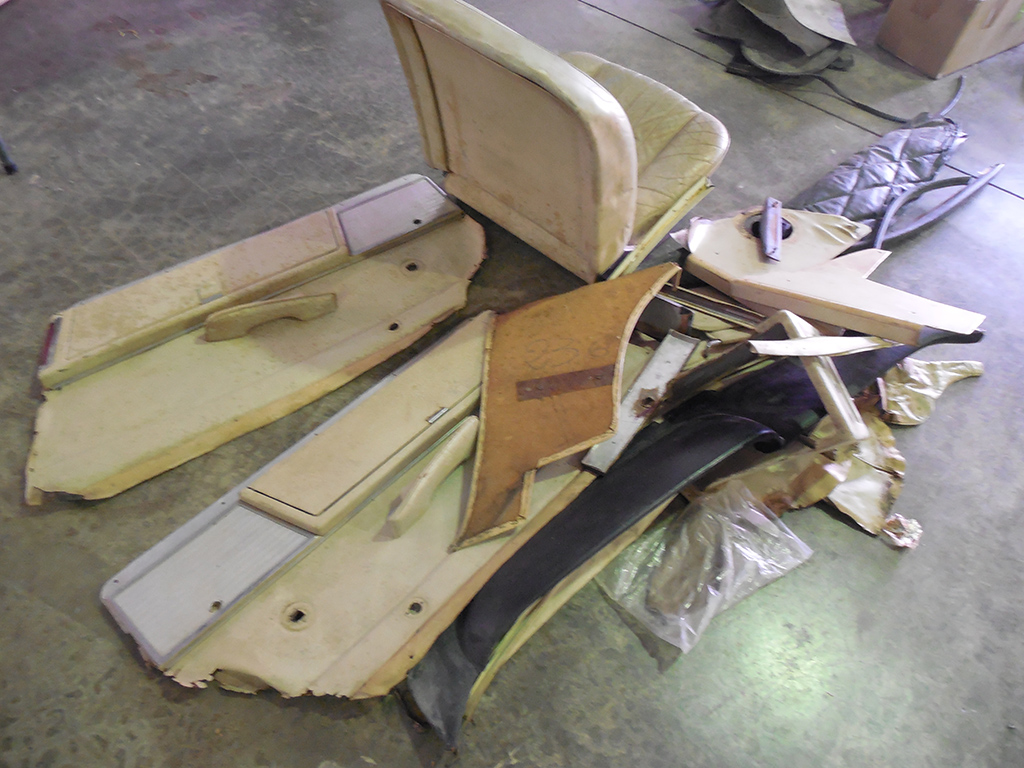 The interior was thrown in the car as well, so I unpacked everything and took inventory.
Separating all the parts and sorting it all was the first step to finding out what was missing. The similarities of this car to the restoration of my 330 America over 15 years ago was apparent when I started looking at the job ahead. My car was also painted and largely disassembled. I will have a discussion with the owner to make a plan, but we may be on the path of another restoration adventure!