365 Exhaust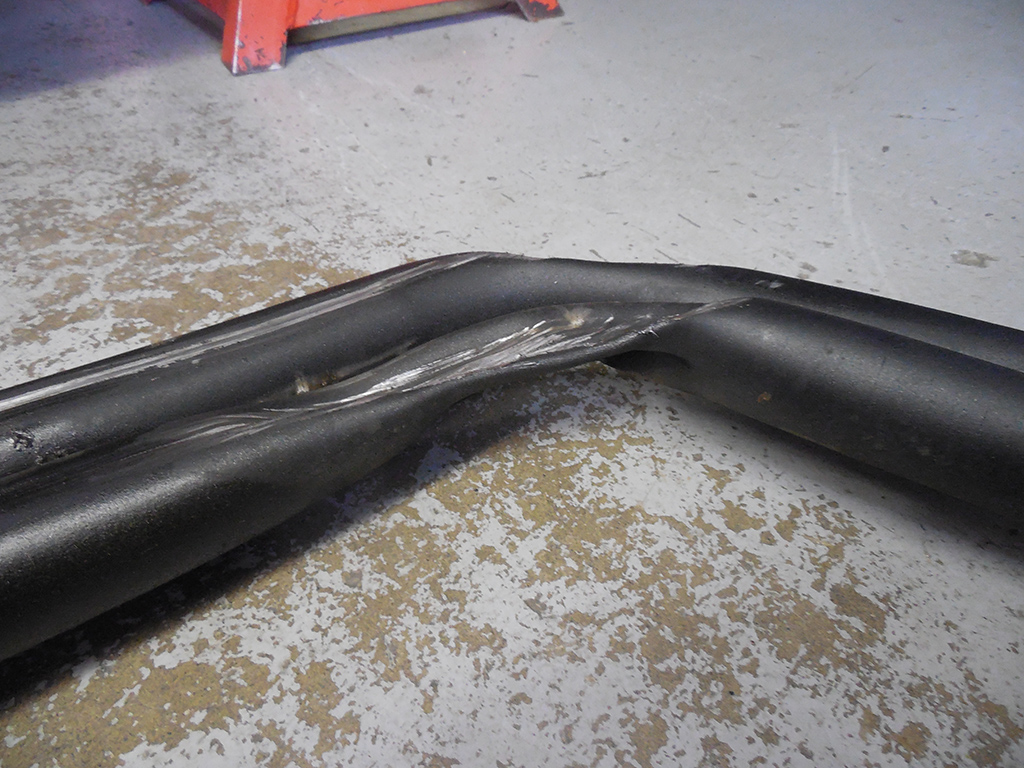 We had a 365GT 2+2 come into the shop a couple of weeks ago with some pretty badly smashed exhaust pipes. I found it was easier to order new pipes from Timevalve instead of spending time to measure, bend, and fabricate them locally.
The Timevalve pipes came bent to the specifications they have from templates they made from 365GTs they made in the past. I had them send the bent pipes to me without the hangers and braces welded so I could custom fit it to the car.
I cut the tips off the old exhaust that were still in good shape and welded them to the new pipes. Soon, we'll be good to go!
For those who prefer to send a check through the mail, my mailing address is:
Tomyang.net LLC
P.O. Box 36
Hollowville, NY 12530