365 Engine back from the Machine Shop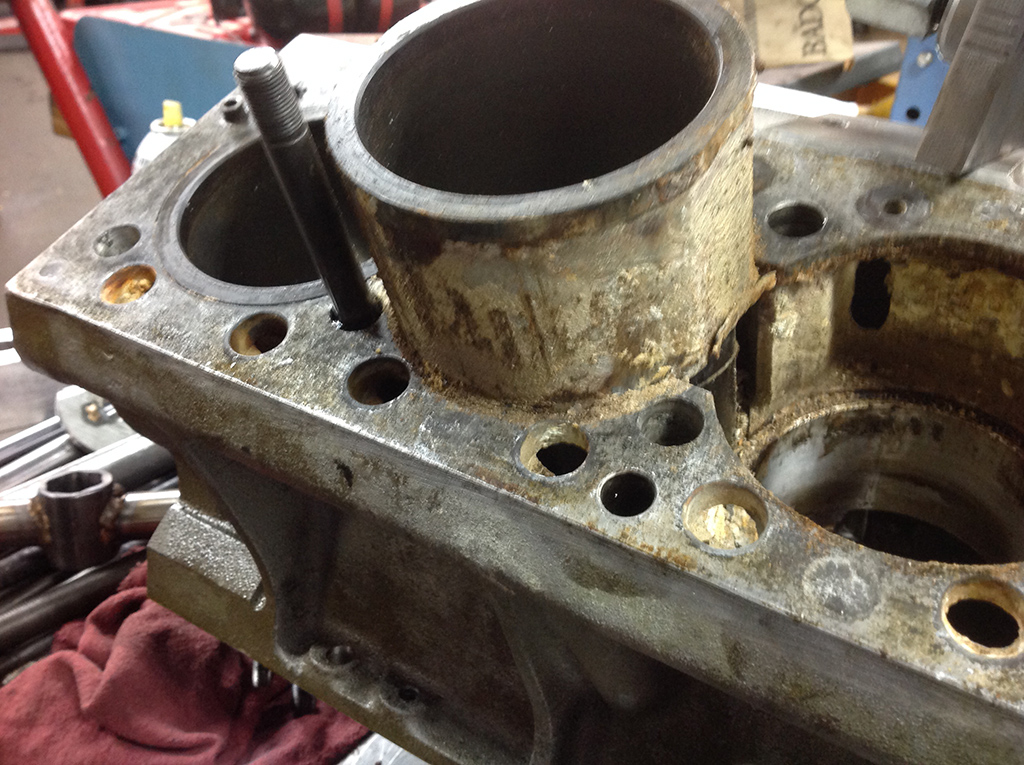 We sent an engine block to our machine shop a couple of months ago, and we decided it was best to pull the liners out to clean out in water passages.
There were signs this engine sat for a long time with deteriorating coolant in the water passages, and the deposits left behind would have caused all sort of overheating issues.
With the liners out of the way, we could really see the extent of the deposits.
Luckily after cleaning out the internal water passageways, we didn't find any bad corrosion of the aluminum block. I know some other engines in much worse shape where the corrosion affects the integrity of the aluminum and steel liners and the only solution is to weld and machine the block back into shape.
The engine block came back to our shop assembled and ready for rebuilding. What a difference!
Save the Date!
10th Annual Tomyang.net/Radcliffe Motorcars Spring Car Show!
With our tenth year, I hope I don't have to tell you how much fun this cars show has become.
Where: Radcliffe Motorcars Company
12340 Owings Mills Boulevard, Ste. 100 Reisterstown, MD 21136
When: May 6th, 2017
http://www.rmccar.com/vintageferrarievent.html
Contact Richard Garre about registering for the event. Space is limited to about 90 cars, so register early!
410-517-1681