GTE Engine Details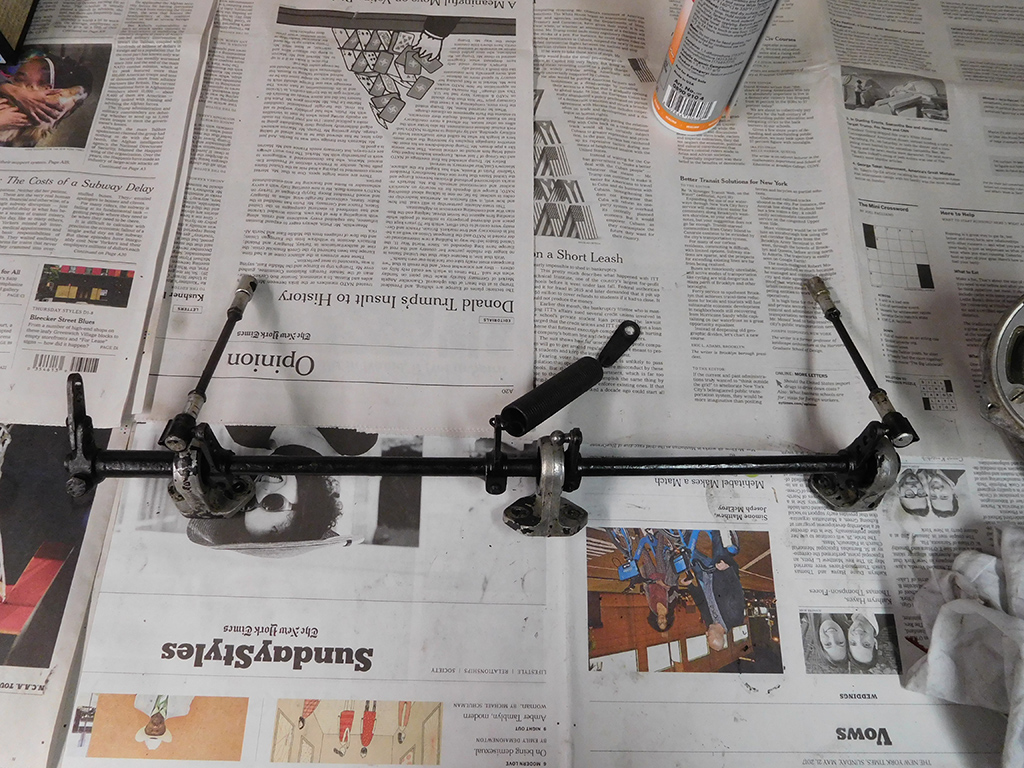 A 250 Engine at the shop is getting disassembled and about to be sent to our machine shop, but there is a bunch of little details that need attention.
The owner would like to have the engine compartment look correct and fully detailed so there are a lot of assemblies that need to taken apart, cleaned, painted, plated, or refurbished.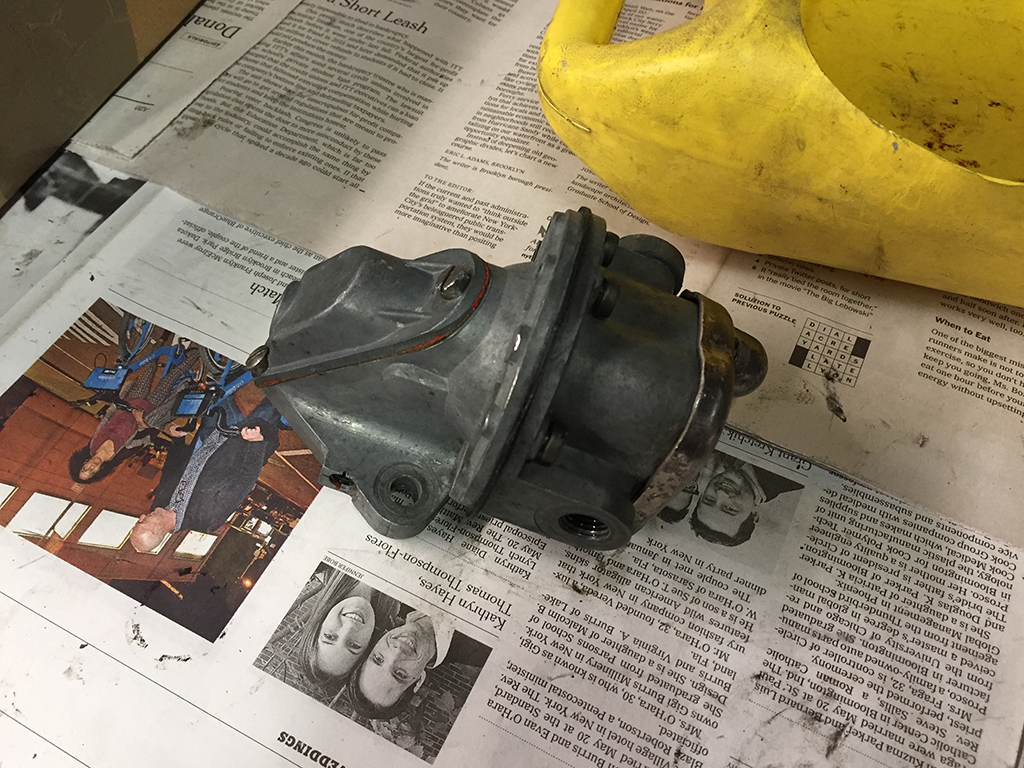 Before I took apart the fuel pump, I checked to see if it was working. No suction meant it needed to be inspected as to why it wasn't working before I sent the screws and parts for plating. I found dried up seals, so the fix was going to be easy.
There are several special acorn nuts that hold the intake manifold down, and they needed to be accounted for, cleaned and plated.
After removing the dirt, grease, and rust, I'll put these in a batch of white cadmium plating to send out.
The distributors were checked and rebuilt. Since we're detailing the engine compartment, I completely disassembled these units so I could thoroughly clean and refurbish them.
Once they were cleaned and reassembled, I had to constantly wipe my dirty fingerprints off to keep them pristine!