330 Sorting
I had a SI 330 in at the shop to fix a couple of things. Gary just showed this car at the Greenwich Concours, and as he was leaving under threatening skies he realized the windshield wipers weren't working. I hardly ever think to try the windshield wipers, but now that we know they're not working, we'll have to see what's wrong.
Vintage Ferraris used a few Lucas parts in their cars, and the wiper motor is one of them. As with most British electrical components from that era, Lucas made something so simple with way too much complexity, so fixing them is never a joy.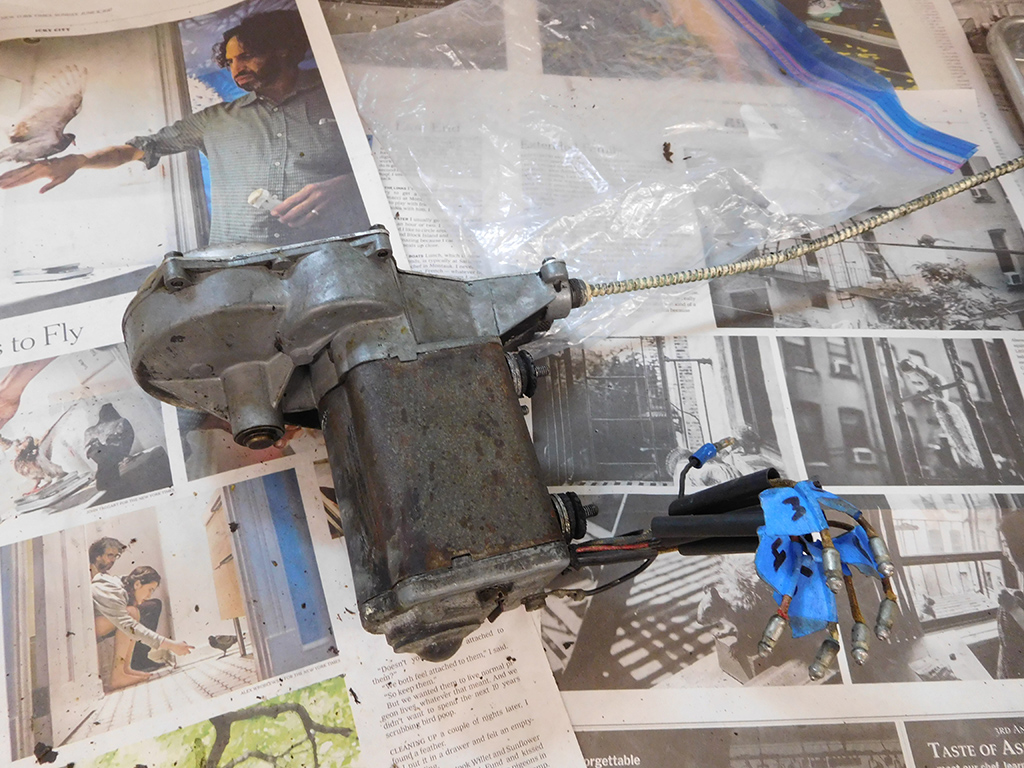 After making sure there was power to the unit, I removed the wiper motor to try to bench test it. If you've ever seen a wiring diagram to one of these things, you'll know it's not so easy!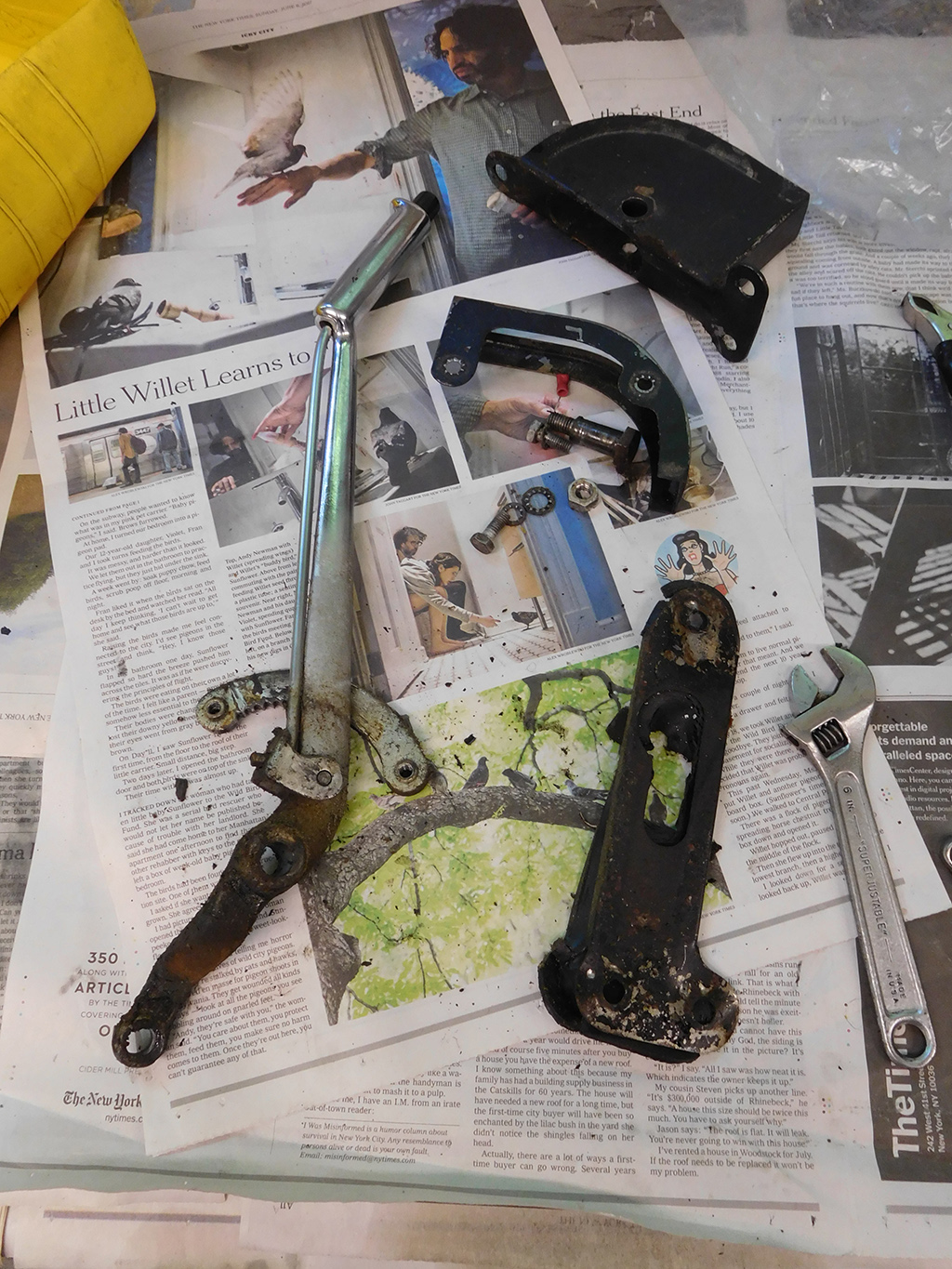 While the car was with me, Gary wanted to get some pieces rechromed. I started with the parking brake handle. It had to be removed and disassembled to get to the parts that needed plating.