Plans for Monterey 2017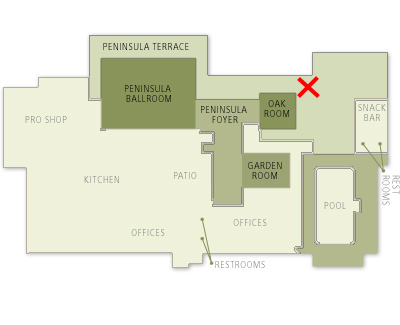 I can't believe the end of June is here and Monterey is fast approaching! I will be out in California again this year for the Monterey week of car shows, auctions, and races. I'll be hosting my usual cocktail party at Quail Lodge on August 17th at 5:30-8pm at the pool patio behind Quail Lodge. It's open to all that follow this website and is a great opportunity to meet in person!
This year, I'm told parking and access to the Quail will be harder, even on Thursday night. They will be offering shuttle bus service, but details will follow.
The plans for the road trip continues! I have a couple guys that want to join Sam and I on our journey from the East Coast to Monterey. The plan is leave approximately on the 9th of August and arrive on the 16th or 17th the following week. I've been speaking to Brad Phillips at Hagerty and he's planning on joining us with his 308. I'm thinking between Brad and my contacts, we should have some pretty interesting stops along the way out to CA!. Stay tuned!