Brake Disassembly
I have a set of 250GTE brakes I needed to disassemble. The bridge pipe between the pistons was done a little crazy, and I doubt it would have worked if they were mounted on the car. I'm having these calipers rebuilt, so I'll make new bridge pipes when I assemble everything.
The pistons were rusty and will need sleeving, but first, I'll have to strip, clean, and have them cadmium plated before sending them out for sleeving.
Since I was rebuilding brakes, I have a set of 365GT 2+2 calipers that also need some love. These will be a little less involved since they showed a lot less corrosion. I should be able to get a new set of seals and be good to go.
Monterey Plans
This year, the plan is to drive out to Monterey! If all goes well, I will be leaving on the 9th of August to arrive in Monterey on the 16th or 17th. We have a few Ferraris joining us for the trip and if you'd like to join us, let me know!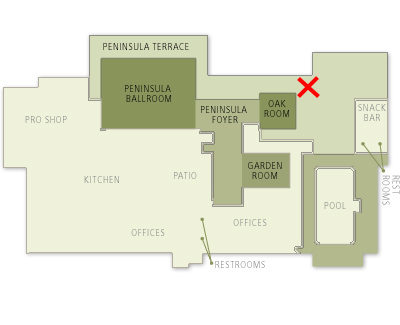 I'll be hosting my annual Tomyang.net Cocktail Party at Quail Lodge Thursday evening from 5:30pm-8pm at the pool patio behind Edgar's Restaurant. It's a nice gathering of friends from my website, and all are invited to attend. There is a change in parking this year, and I'm told there may be shuttle bus service onto the Quail grounds, but I'll give more information as we get closer.