French Vacation
I spent a couple of weeks in France with my family on vacation, and promised not to go chasing Ferraris across the French countryside, but on my last day in France, I manged to sneak out south of Paris to see a shop in Ollainville. Cecil Cars is a family business that was started by Pierre Collin with his love for Jaguars and Aston Martins.
This passion has spreads among his children who are also part of the business, buying, selling, restoring, and repairing vintage cars. With over a dozen employees, this was a pretty big operation!
There were plenty of Ferraris to look at too, and their showroom was filled with cars that were all for sale. There were even two GTEs back there!
What was fun, was seeing cars we rarely see, and cars that bring back recent memories of a Dino I had at my shop a few months ago. It was neat to see two Dino Spyders, a two liter and 2.4 liter version in the same place. In the States, even one is rare!
I want to thank Charles and Pierre to taking time out of their busy schedule to show me around their shop, and to give my "car fix" even while on vacation!
Monterey Plans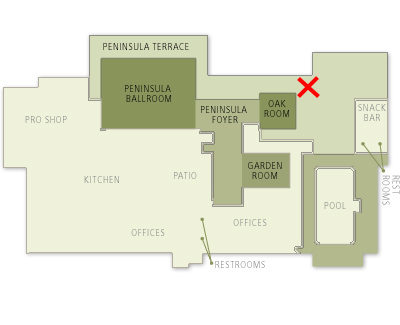 Annual Tomyang.net Monterey Cocktail Party
August 17th, 2017 5:30-8pm
Quail Lodge, Carmel
Pool Patio, behind Edgar's Restaurant
Appetizers and Cash Bar
Come join me and other friends of the website, and our love for all things mechanical!