275GTS
A 275GTS that has been at the upholsterer's shop has returned to the shop for the final push to the finish line. There are a bunch of little items on our to-do list but we're trying our best to knock them out one by one.
I worked on tweaking the correct reproduction Abarth exhaust so they would exit the rear of the car perfectly straight. Getting all the hangers, clamps, and angles of the pipes to line up always takes a little bit of work, but I was happy with the final results.
I had to install the fresh air vents in the dash after they were rechromed. It would have been easier to install these when the dash was out of the car, but sometimes, parts just don't arrive when you need them!
Other little items that needed to be repaired before installation was the light for the lighter. There are a bunch of little pieces for such a simple little light, but after soldering the wire back in place, I had the light installed and working.
Monterey Plans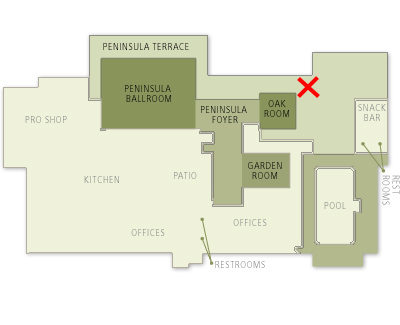 Annual Tomyang.net Monterey Cocktail Party
August 17th, 2017 5:30-8pm
Quail Lodge, Carmel
Pool Patio, behind Edgar's Restaurant
Appetizers and Cash Bar
Come join me and other friends of the website, and our love for all things mechanical!