Boxer Clutch
I store a 512BB for a customer of mine and the clutch pedal went to the floor without much resistance the other day. The clutch master cylinder decided to let go, so it was time for a replacement.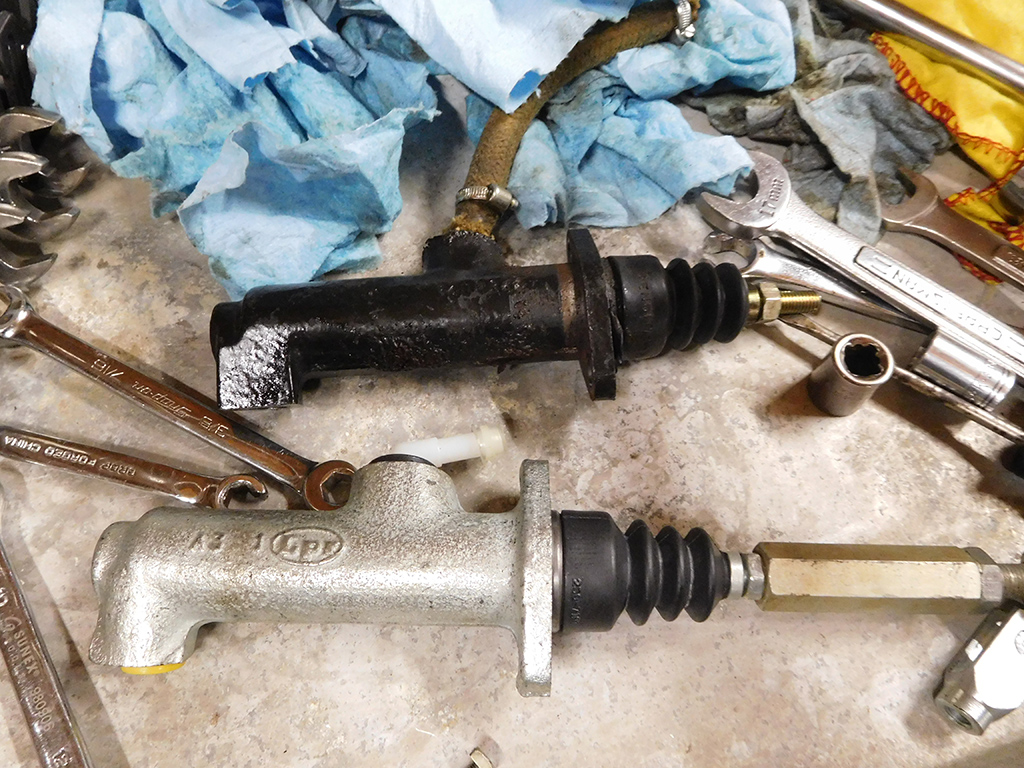 Luckily, these units are available, so a new one came in the mail. As with any Ferrari, it was not exactly a straight bolt installation. The replacement M/C had a flange with threaded holes, while the original M/C was held in place with a threaded stud and nuts. The modification was to drill out the threads and I was back in business.
I took the Boxer out for a test drive, and was reminded of an article I co-wrote several years ago with a friend of mine for FORZA magazine on the three flavors of Boxers. Of the three models, the 365BB, the 512BB, and the 512BBi, I picked this particular model, the 512BB, and was reminded why during the test drive. This 5 liter carburetor version of the Berlinetta Boxer had a load of grunt, and just enough raunchiness with the carburetors out back sucking in all that air! These mid-engine cars definitely felt like no other car on the street back in those days.
I have a love-hate relationship with Boxers. My first drive in a 12 cylinder Ferrari was in David Letterman's 512BBi, and any time I drive a Boxer, I'm flooded with memories of Dave's car and how I was hooked on 12 cylinder Ferraris from that day on.
The "hate" part is from working on these cars. Ferrari didn't spend much time designing this car to make it easy for mechanics to work on this particular layout. Much of the work requires other parts to come off, and often it requires an engine out procedure. The struggles I have working on these cars also come flooding back whenever I am near them, so I'm often conflicted. When they're running well, they're great, when they break, don't call me!
Monterey Plans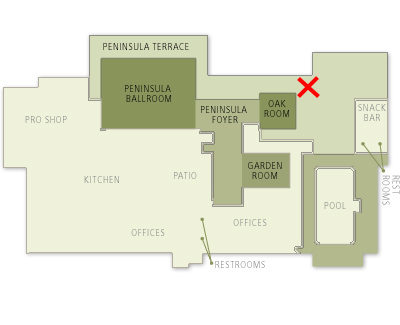 Annual Tomyang.net Monterey Cocktail Party
August 17th, 2017 5:30-8pm
Quail Lodge, Carmel
Pool Patio, behind Edgar's Restaurant
Appetizers and Cash Bar
Come join me and other friends of the website, and our love for all things mechanical!