Daytona Service
It was time to turn my attention to the carburetors on a Daytona that came in for a service at the shop. The were a little crusty and could use a good disassembly and cleaning.
After a good soak in carburetor cleaner, and washing, I cleaned out out all the little passages and orifices inside the carbs. Since the intakes were out, I cleaned and applied a fresh coat of paint to make things looks fresh and clean again. The before and after was pretty significant.
The valve adjustment was done, but I had to clean all the gasket surfaces where the valve covers would go. Getting these surfaces clean would give me the best chance of leak free valve covers.
I started to count all the nuts, screws, washers, springs, and brackets that had to go back onto this engine to complete the valve adjustment and carb service, and I stopped counting after 200 pieces. Let's just say there are a ton of little parts!
Monterey Plans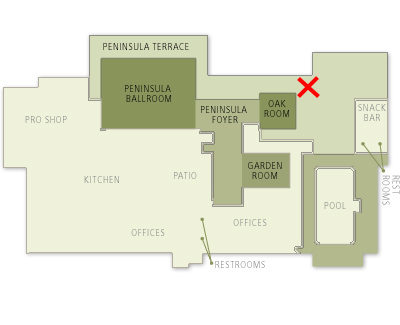 Annual Tomyang.net Monterey Cocktail Party
August 17th, 2017 5:30-8pm
Quail Lodge, Carmel
Pool Patio, behind Edgar's Restaurant
Appetizers and Cash Bar
Come join me and other friends of the website, and our love for all things mechanical!