330 Door Latch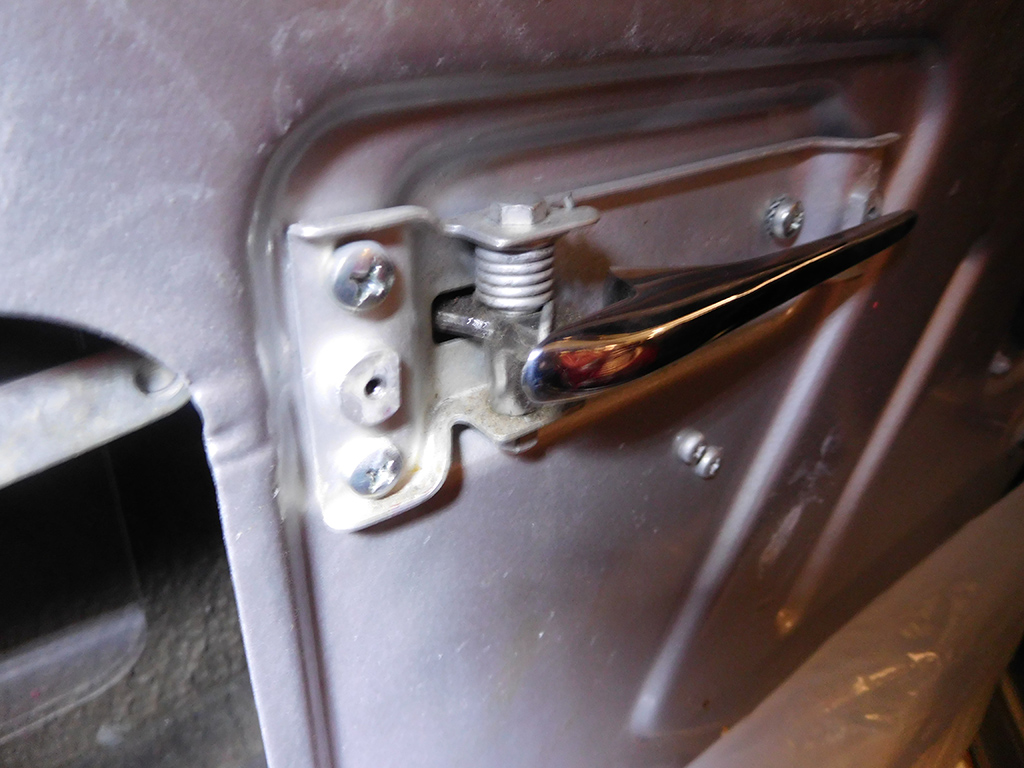 The last thing I had to fix on a SI 330 I have at the shop was a sticking door latch. When opening the driver's side door, the latch would stick, and the door wouldn't catch unless the lever was manually pushed back. I suspected the return spring was broken, but after removing the door panel, I found spring intact and working.
There are several places inside the door that could have caused the door latch to hang up, and I methodically checked each pivot and slider point.
I eventually found one pivot that was hanging up. It wasn't particularly rusty, but must have developed just enough corrosion in the joint to cause the joint to seize up. After some penetrating oil and some exercise, the latch was working as it should. Now this car can go home!