Ferraris Under the Skin
On my last day in London, I managed to find some time to see a Ferrari exhibit at the Design Museum. The Show is called Ferrari: Under the Skin and it celebrates 70 years of Ferrari.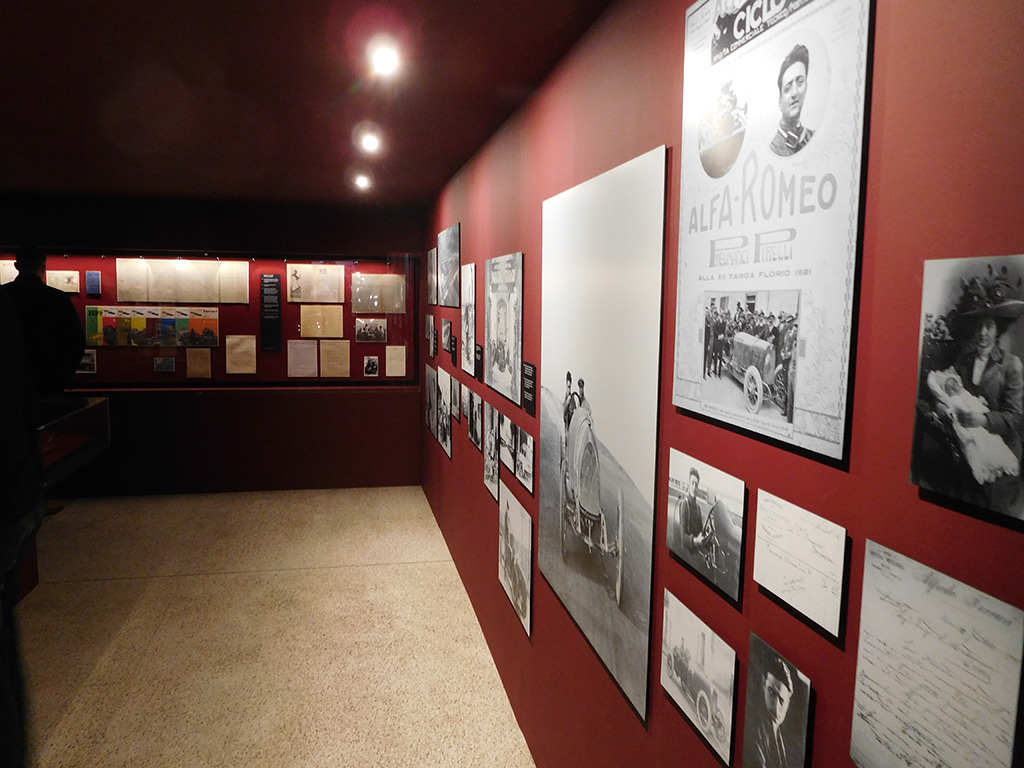 The neat thing about this exhibit was the massive amount of historical documentation on display. There were period photographs, letters to the factory, sales invoices, and even Enzo Ferrari's competition license!
The technical drawings were also beautiful and there were several scattered in the exhibition.
Besides the collection of Vintage to Modern Ferraris, there were also chassis without bodies. These were probably more interesting to look at than the complete cars!
The contrast to the Vintage chassis was the bare chassis of a modern Ferrari with the bonded steel, alloy, and composite pieces.
This exhibit is in London until April, and if you're in town, I highly recommend attending.
Thanks for everyone who has donated money to this website. It always will go towards keeping this website entertaining and up to date!
My Paypal Account is http://paypal.me/tyang3030
For those who prefer to send a check through the mail, my mailing address is:
Tomyang.net LLC
P.O. Box 36
Hollowville, NY 12530