Shooting for a Platinum
A very nice Ferrari 330GTS was dropped off at my shop for my inspection. The owner has been trying to win a Platinum award with this car and has missed by a hair. I did not restore this car, and don't even know who did, but the work on this car is very nice, and it's a shame the owner hasn't been recognized with this top award.
Ferraris are judged in America on a 100 point scale created for the Ferrari Club of America where 97 points or better is a Platinum award. Depending on which show you attend, there are gold and silver awards to cars scoring below this mark, but I'll explain that another time!
Several weeks after the show, the owners can request the score sheet that the three judges used tabulate the results to see what the deductions were, and generally why.
You can imagine how upsetting it is to see this car lost the Platinum mark by just 1/2 a point, but it was my job to help gain back these few points.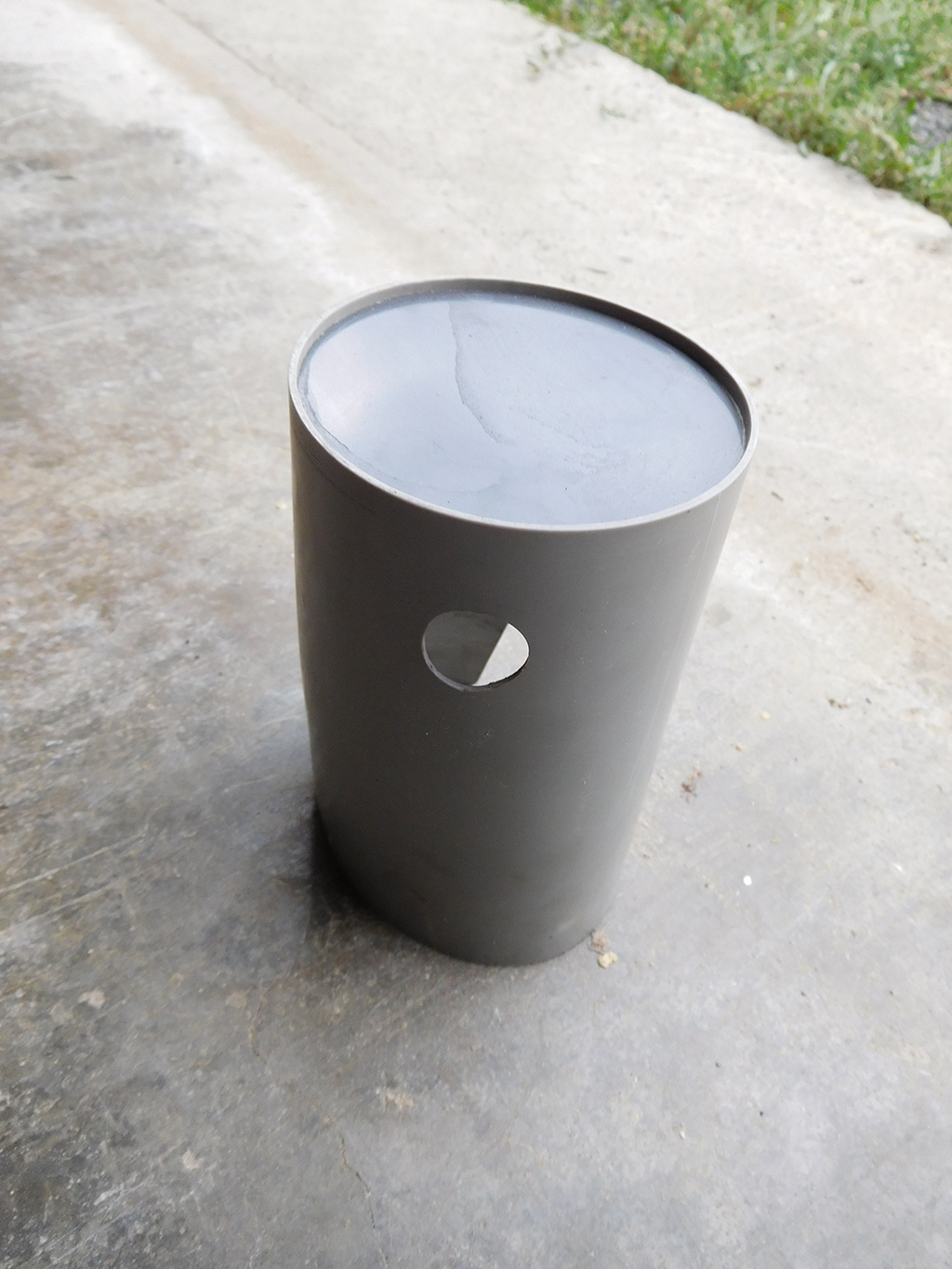 The good news is I agreed with the deductions, so at least we weren't chasing points that were mistakenly deducted! The horn cover was a reproduction piece, but not painted black. The original ones were made from a white plastic, and painted black. I've seen some in white, but for those who work on these cars generally feel it's a safe bet to paint these black. Since this one is grey underneath, it's getting painted black.
Below the trunk area, there is a trim strip held down by a clip. For some reason, the previous shop installed this trim strip short of covering the whole length of the pinch weld, and as noted in the score sheet, there was a question if this material was correct. Since I know who makes the correct reproduction piece, and needed to replace the shorter piece that was installed, I could correct two issues.
I know it's subtle, but the material on the right is the correct piece.
I removed the pitman arm cover to strip the paint and return it to its natural finish.
It's a common mistake, so I don't fault the restorer, but this could have been the 1/2 point that lost the award!!
There were a couple of other details I found that needed correcting even though they weren't on the score sheet, one of them being the spring hose clamps on the some of the hoses in the engine compartment. Although the correct type, the hose clamps originally came in a black oxide finish. Most clamps purchased new today come in a clear zinc finish, but not back when these cars were built. I had a batch finished in black oxide and will be swapping these out.
Another oversight by the judges was the rubber o-rings that neaten up the spark plug wires.
To install the wires, I had to partially disassemble the wires and slide the o-rings into place. It's a small detail, but can be a 1/2 point deduction to another judge.
I found another small detail missing on this car that I will try to correct. The door rubber on a Vintage Ferrari convertible has a cover to finish off the end of the weather stripping. I can see why they missed this little detail because the top was up when they judged this car, but my goal is to make this car perfect, and if a smart judge knows where to look, he can find the missing pieces!
I've heard of stories where people study the score sheet from a failed attempt at Platinum, correct every note in the past score sheet, only to have a set of judges at the next show find other things wrong! Judging from show to show may be fluid, but a win is based on incremental gains. If I can gain back points on this car that were missed, next time it can make the difference of the 1/2 point I'll need to win!
I can hear the eye rolling from some of the readers out there about the pedantic process of Concours Judging, but try not to judge. Achieving this level of perfection allows owners to feel they have the best of the best compared to other cars. Ferrari owners are used to being the best at what they do in their regular lives, so carrying it on to their hobbies is very logical. When I help get these cars to this level, I approach it from a slightly different perspective. Whenever I work on a car, I try my best to assemble, paint, and finish these cars the same way they did at the Factory. The regular Ferrari Factory worker in Modena in 60s created Platinum level cars every day because that's how they assembled them. I'm just doing the same thing!
TomYang.net Monterey Cocktail Party
This year's party has moved away from Quail Lodge to a house in Carmel-by-the-Sea generously co-hosted with the Coady Family. It will held on Thursday the 23rd of August starting at 6pm. If you're in Monterey for the car weekend, I would love to have you come. Please contact me privately for details: tom@tomyang.net
My plans this year is to attend the Quail show on Friday, Concorso on Saturday, Pebble Beach on Sunday. Somewhere in that time, I'll head to the track, preview the cars at the auctions, and squeeze in a few meals. Reach out if you want to meet up!