Daytona Engine Out
I helped Francois pull an engine out of a 365GTB/4 last week. This car has been at the shop before and we saw the timing chain had been adjusted beyond its limit, so it was time to replace it. Unfortunately, the only way to do this job is to pull the engine.
While the engine was out of the car, we will address a few other things on this motor, like the oil leaks.
This car was owned previously by the owner's father, and the stories of this car and his escapades was legendary in Connecticut lore. This car was not babied in its previous life, and the engine certainly was showing its age. We had a lot of cleaning to remove the years of dirt, oil, and miles from this engine, but the son is making sure his dad's car is getting good care.
With the timing chain case removed, it was time to take a closer look at the rotating assembly on this car. Although the engine showed good oil pressure, we wanted to take a look at some of the main bearings.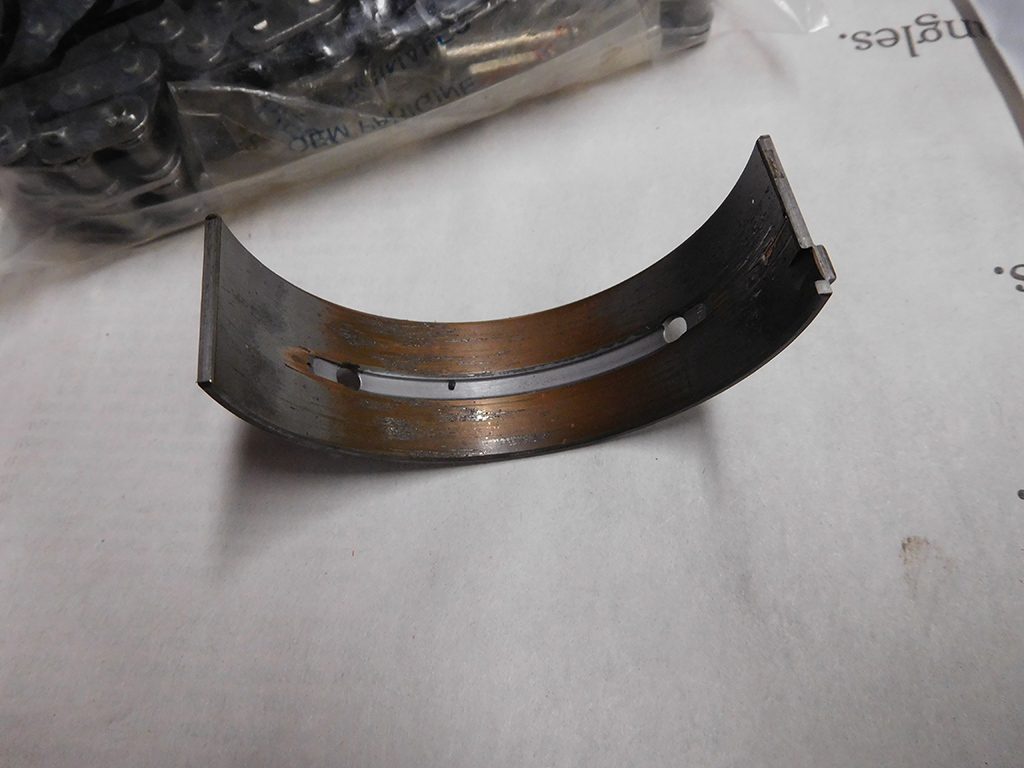 Well, as suspected, there was a lot of wear. We'll have to do some measuring to see how far we'll need to go on this engine. Stay tuned!
Save the Date!
Tomyang.net/Radcliffe Motorcars Spring Car Show
May 4th 2019
8am-?
"A car show by cars guys for car guys!"
European Sports cars, British cars, Anglo/American, Italiamerican, and maybe even a few 'merican cars.
Tech sessions, vendors, show cars, and food.
Radcliffe Motorcar Company
12340 Owings Mills Blvd.
Reisterstown MD 21136
‭Call to register your car for the show. Space is limited.
(410) 517-1681