Tomyang.net 20th Anniversary Monterey Party
2019 marks 20 years since I started writing about my Ferrari journey with my 330 America on tomyang.net and I'd like to celebrate this achievement during the Monterey Car Week with you on August 15th at 6 pm in Pacific Grove, CA. Last Year, the Coady's offered to host it with me in Carmel by the Sea, and this year, the party is moving to Pacific Grove.
Who: Tom Yang and Larry Hernandez
What: Tomyang.net 20th Anniversary Monterey Party
Where: Pacific Grove, CA (contact Tom Yang for location)
When: August 15th 2019, 6pm-
Why: To celebrate the Vintage Ferrari community.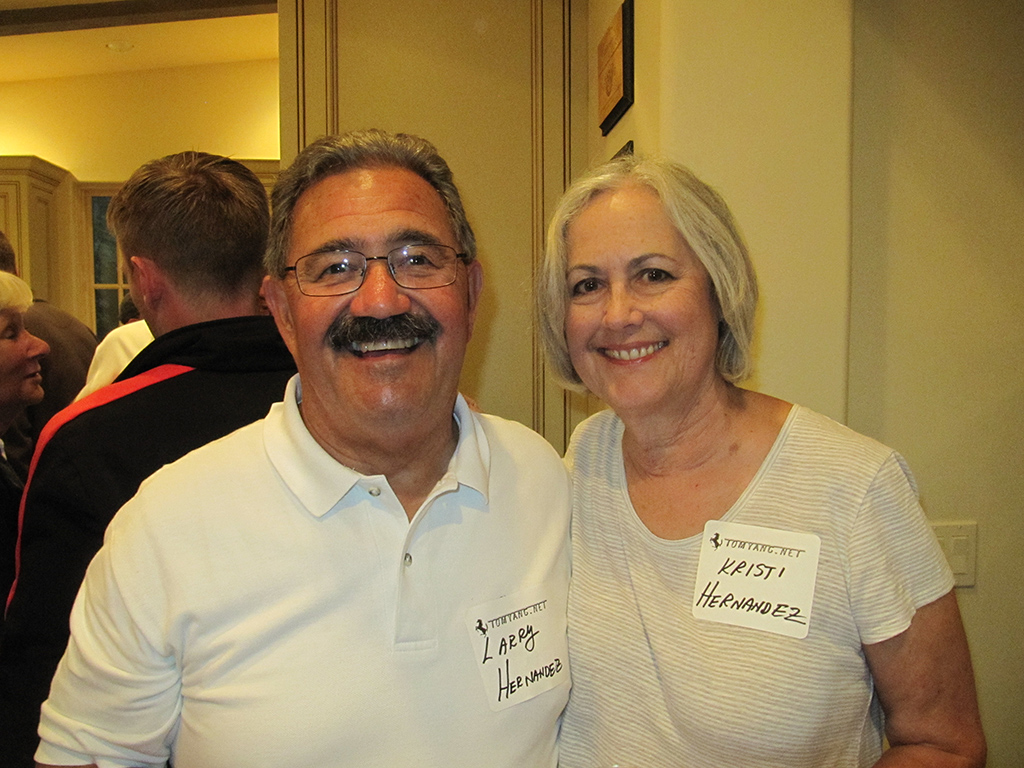 Larry and Kristi Hernandez have generously offered their house in Pacific Grove for the location of the party. Larry has owned several Ferraris through the years, and we have had the pleasure of working together on a survivor 250GTE that he still owns today and may make a guest appearance! If you'd like to attend, please contact me directly for the address. See you there!
The other news is I'm bringing my daughter to Monterey this year. She's 15 this year, and asked in January if she could go with me to Monterey. My initial reaction was to say no, because despite what it seems, the week in Monterey during car week is a lot of work for me, meeting clients, watching auctions, showing cars, and making connections. My wife and I have an agreement to spend quality time and vacations together with my family without the business of cars, and I often separate the two. This leaves me unhindered without any obligations away from a deep car immersion when I am on a business trip and allows me to spend time with my family without distraction, but I reconsidered my daughter's request this year. I realized in a few years, she's going to be off to college, and when a teenager offers to spend time with her father, I need to find the time to do it. I'm modifying my trip this year by seeing Monterey through a young person's eyes, and will try to make Ellie's experience a memorable one. I'm working on a couple of things to do that she will hopefully remember, so here we go!