330 GTC Fuel Filter Housing
I'm working on a 330GTC that needed a new fuel filter. This car is a little crusty underneath, and it looks like it's been a while since the fuel filter has been changed.
Technically, you can remove the bottom half of the fuel filter and change out the filter cartridge inside, but the bolt that secures the filter bowl has a washer that is impossible to change without removing the whole filter assembly. You have 50/50 chance of having leaks if you don't change this washer, so I decided to not take chances and remove the whole assembly. It could use a good cleaning anyway.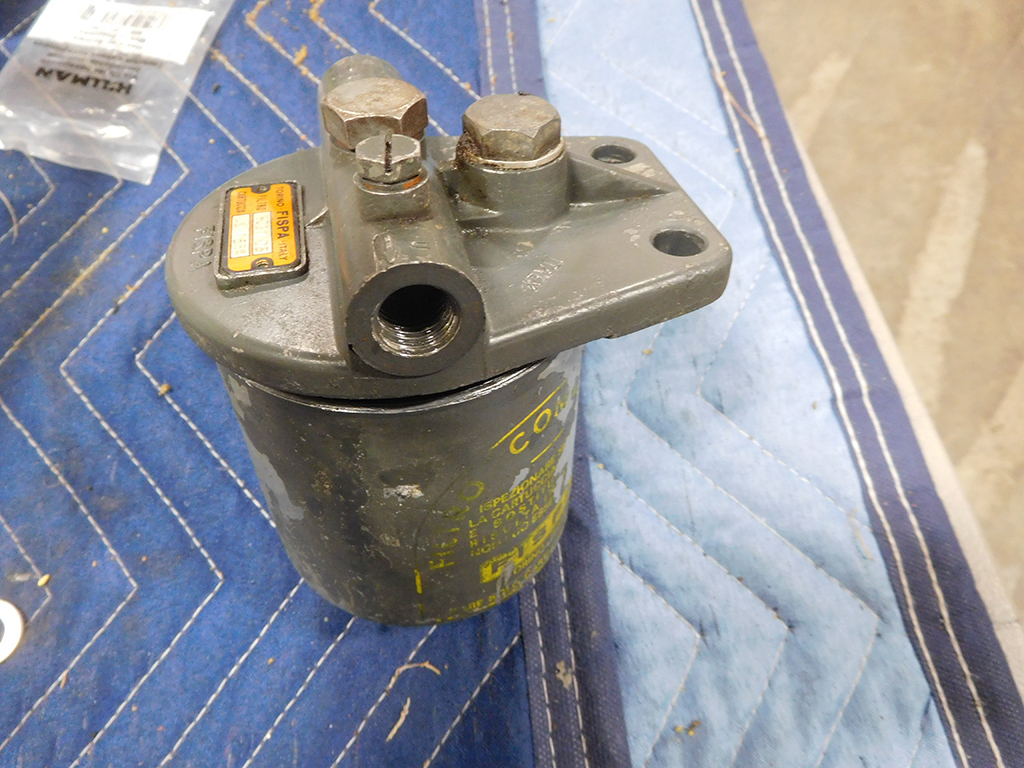 You would barely believe this was the same housing after a trip to the wash tank!