GTC Metal Work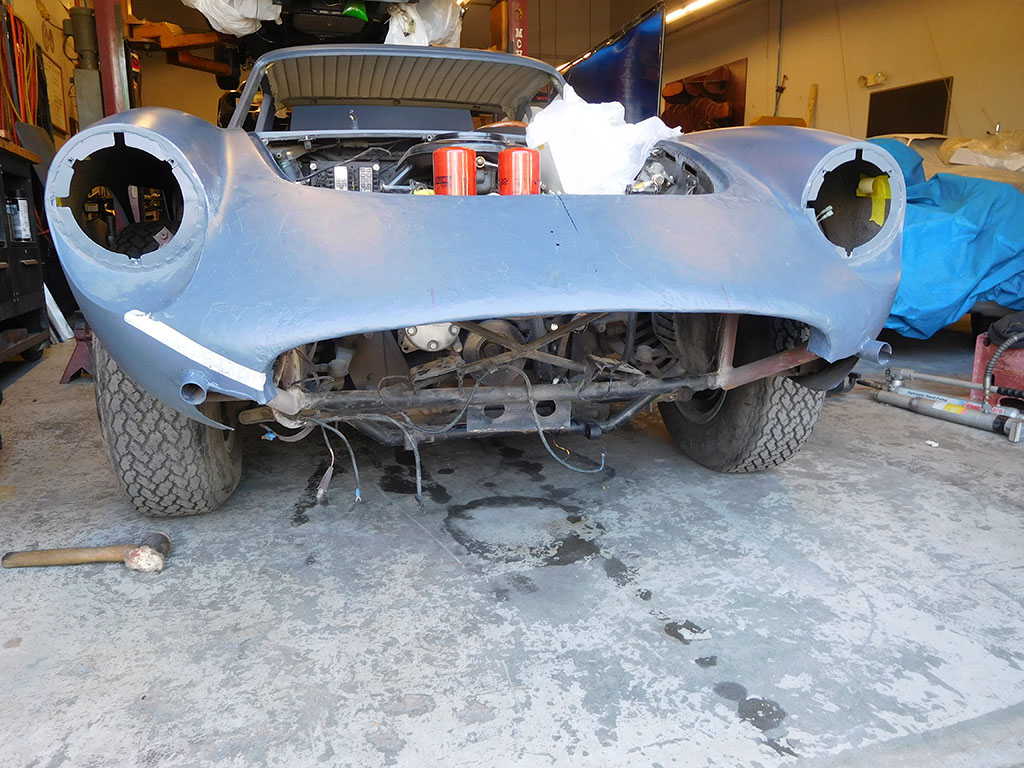 I went down to The Panel Shop to help out with the 330GTC getting some panels repaired.
I had to remove the radiator so the Mark could access some of the under structure of the nose that was damaged and needed repair.
I also removed the fuel tanks in the trunk so they had clear access to the rear of the car that sustained damage as well.
With the amount of work needed on the nose of the car, Mark found it a lot easier to cut the bottom half of the nose off the other car to fit the grille and make things perfect sitting on his workbench than upside down under the car.
The sheet metal was carefully shrunk and reshaped to fit the grille. Less skilled body men would simply hide all these imperfections with more filler.
The center section of this lower panel was winkled beyond repair so a new section was welded in place and will be folded over to match the rest of the section.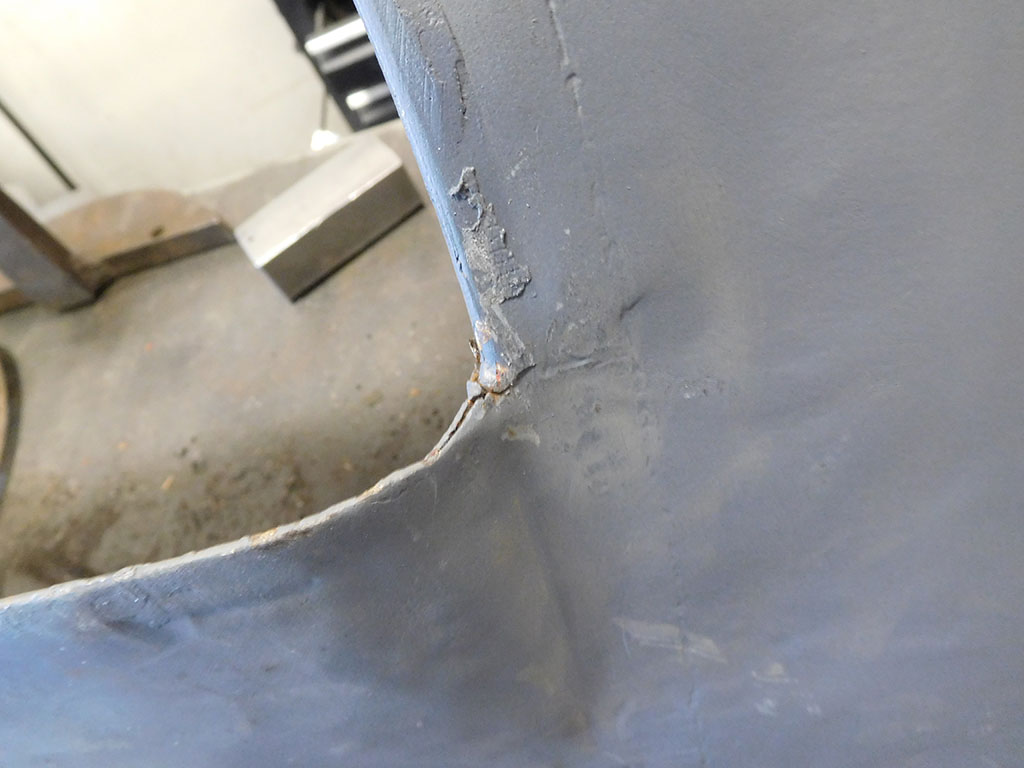 Little cracks in the nose will be welded and repaired properly in steel before this section is attach back on the car. It's the attention to details like these that separate good body work from cheap jobs covered in filler. They may all look good after the paint is applied, but filler will eventually crack, especially when the repairs underneath have no metal for support.