Ferrari 330 Windshield and Engine Removal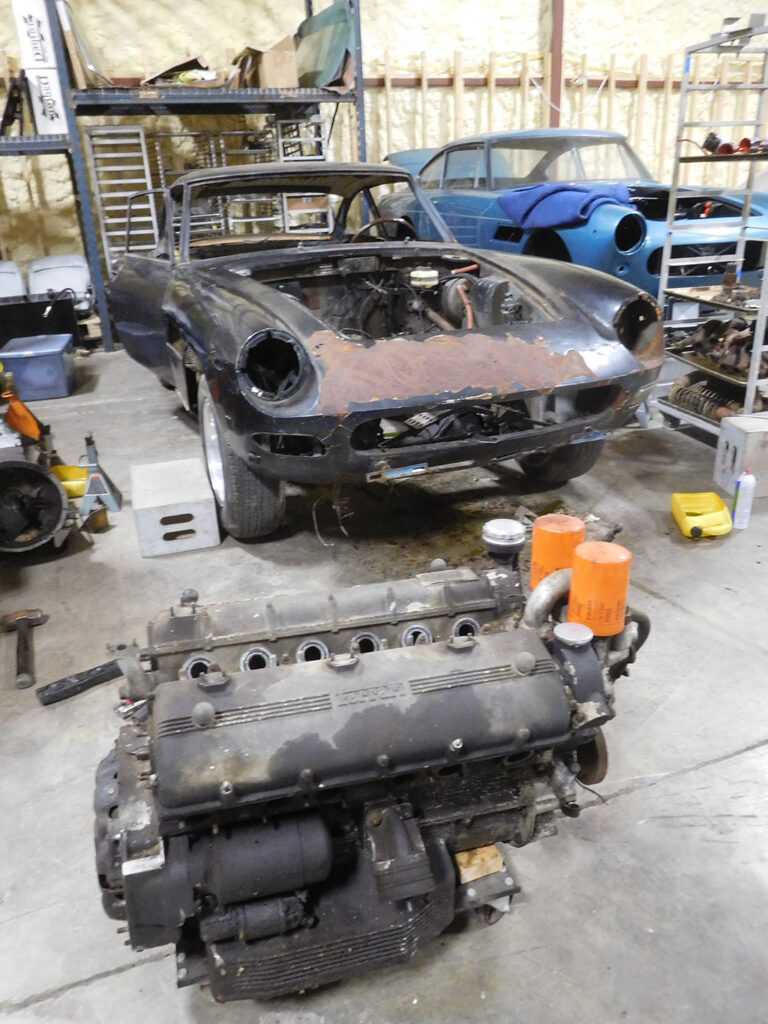 I shot another video on the SII Ferrari 330GT 2+2 and me removing the glass and the engine on this car.
If you haven't subscribed to my YouTube Channel, please do so. It helps inspire me to do more videos. I hope you like them!