Ferrari SII 330 Package Tray
I've been working on returning a SII 330 back to its original configuration and one area that needed attention was the rear package shelf below the rear window. The old jute insulation had seen better days, and was water damaged and crumbling.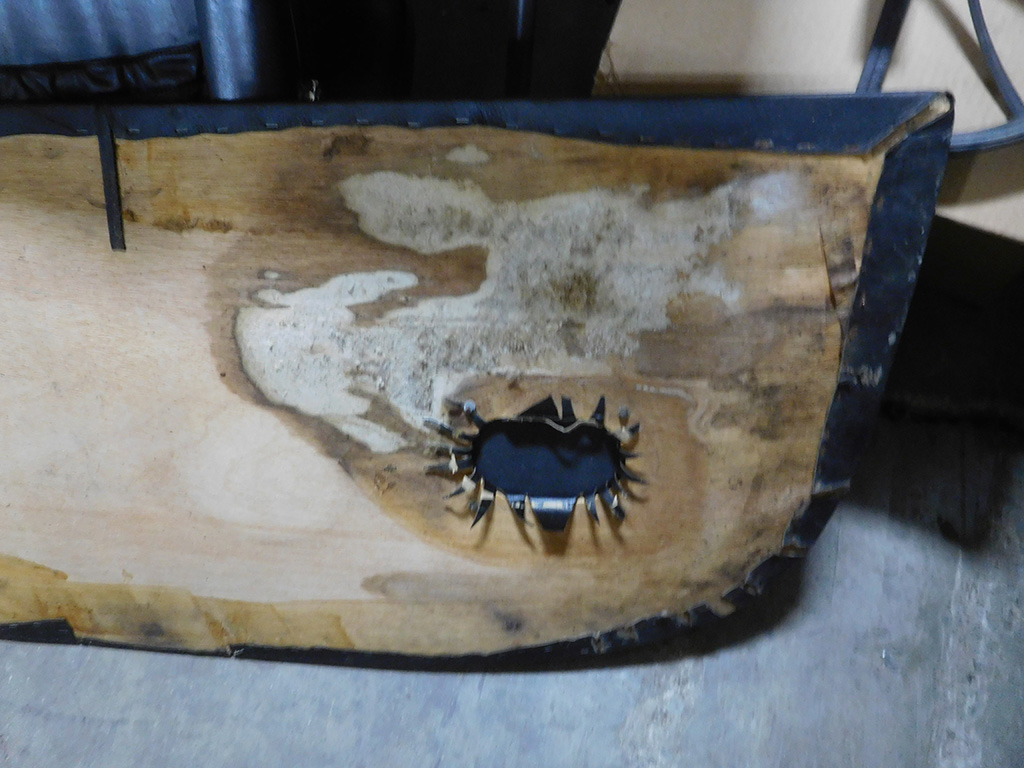 The water damage on this rear panel was also from some kind of rodent, because there were signs of mouse droppings and urine stains. The panel itself was not original and was upholstered in three pieces of leather with the incorrect speaker details.
The plan is to remake this panel with the correct details and cover it with one piece of material like the original panel. To save sending the car to the upholsterer, I cut a piece of thin plywood and fit it to the car with enough clearance for the covering and a piping that would go around the whole panel. After this was done, I delivered the panel to my upholsterer for his part of the job.