LA Trip 2022: Day 2 and 3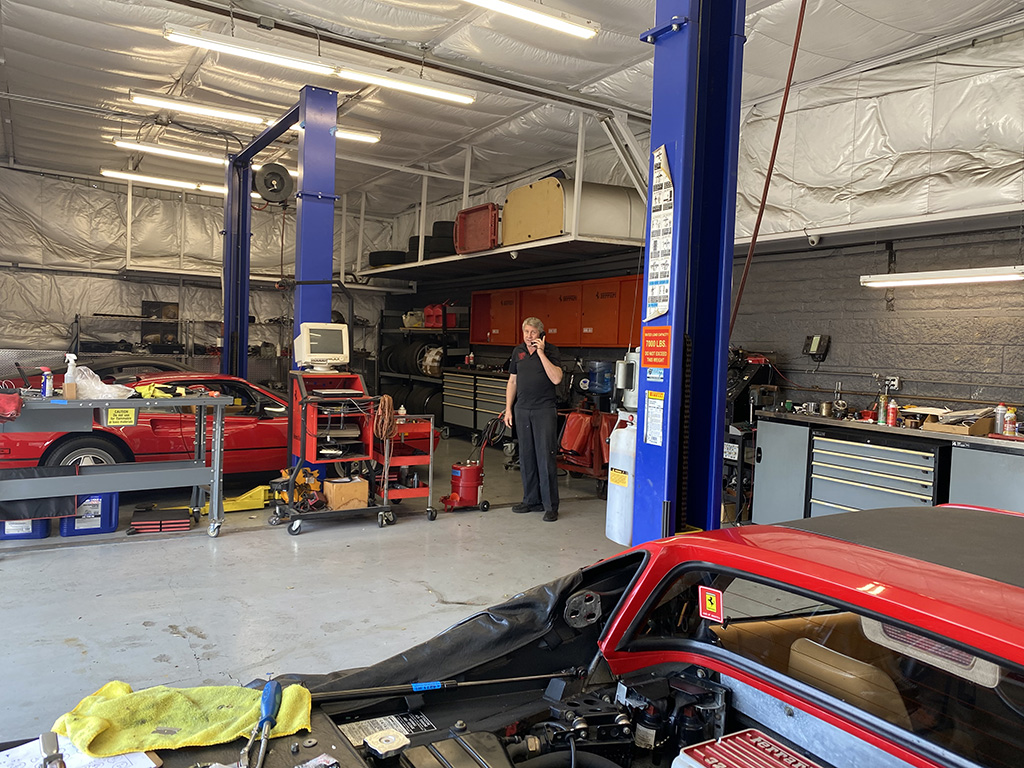 It was Tuesday of my LA trip, and my first stop to to GTO Engineering on La Cienega. They focus on Ferraris, but I will often see Lamborghinis in their midst! Eric Sanders is one of the people I call to consult on a problem car. Ironically, the person on the phone with Eric is another fellow Ferrari mechanic calling about a question!
My next stop was a little shop near LAX on El Segundo where I met Yolanda. She's been making turn signal lenses for years and had helped many shops recreating obsolete lenses. I instantly recognized these lenses for a Ferrari 330 on her work bench.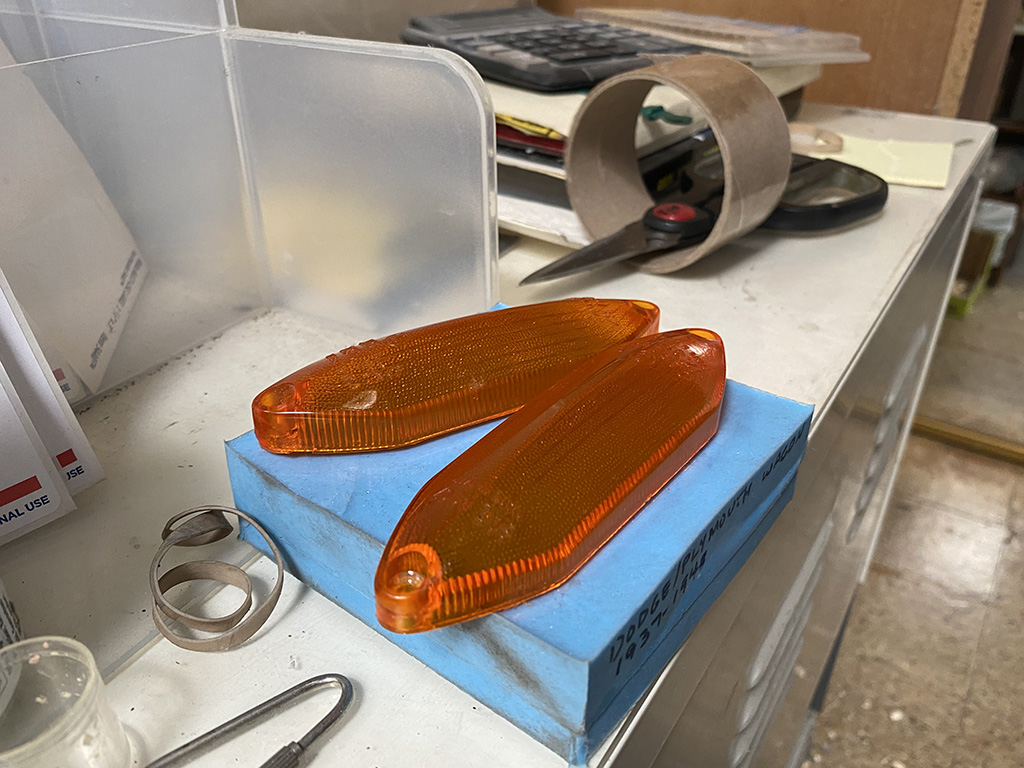 She had a lot of molds for all sorts of lenses, so if you need a lens, send Yolanda an email! "machi at yahoo dot com!"
My last stop on my second day was Gran Tourismo on S Sepulveda to see Giovanni. He works on mainly Italian machinery in this shop tucked away in LA.
You never know what you might find, like this gorgeous Lusso!
It was a pretty varied collection of cars at GT of LA, including this SI 330.
Wednesday Morning started bright and early at Santa Monica Beach so Ellie could get a lesson in surfing! Ellie got up on the board a couple of times and had enough fun to do it again someday!
I was perfectly happy with my toes in the sand, watching the surf and drinking my coffee!
After the beach we headed out to Riverside California to see Timo and a Ferrari 330GTC. The car was for sale, and I was sent to perform a Pre-Purchase-Inspection at Timo's shop.
While I was heading to Riverside, I got a call from a friend trying to get an inspection on a car up in Lancaster CA. Here's my side of the phone conversation: "Donnie Callaway?… I know Donnie! Sure I'll take a ride out there!"
Even though it was a two hour drive from Riverside to Lancaster, it was worth the trip to see Donnie's shop in an airport hanger.
The highlight was not the cars, but meeting Waffles! Here he is bedding down on top of this Testarossa!