LA Trip 2022: Day 4 Shop Tours
Thursday of my So Cal visit started by firing up Tom Wilson's 250GTE in Culver City for a trip to Del Mar.
First stop was Fast Cars in Redondo Beach. Their facility is huge with one side dedicated to the newer Ferraris.
I headed quickly to the other side to take look at the old stuff! Here's a nice 330GTS just coming out of the paint shop.
The body shop had a 330GTC on their rotisserie getting the undercoating stripped and nose reconstructed.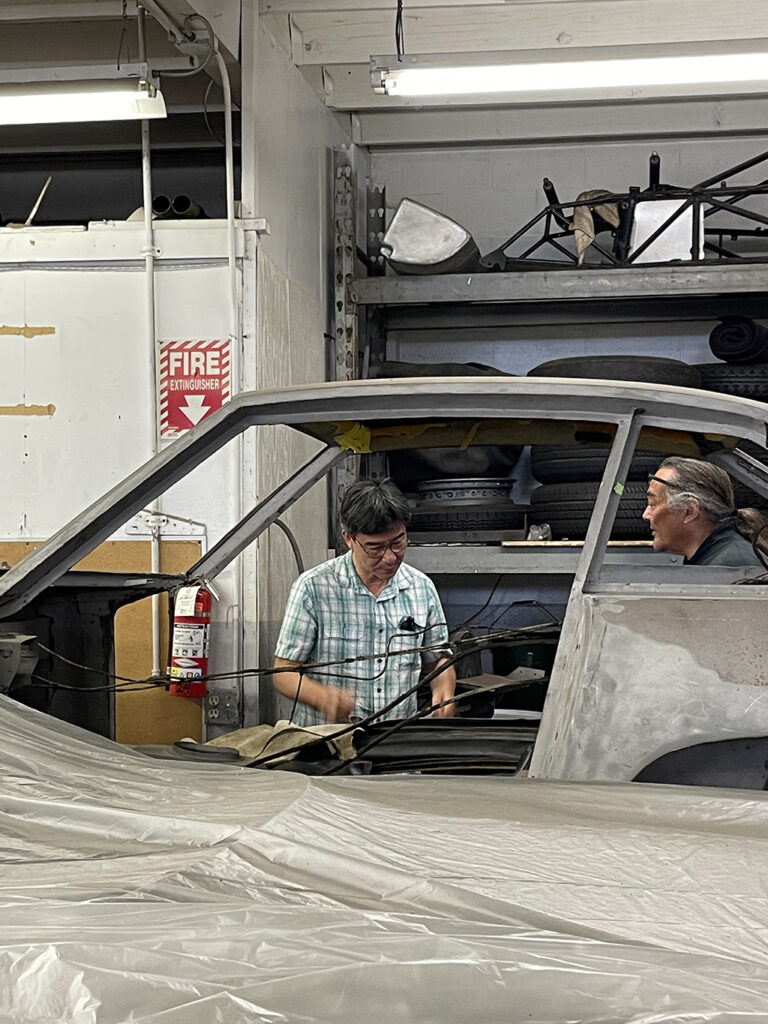 I spent some time with John in the body shop taking about body and paint, and the varying costs from East Coast to West Coast.
After Redondo Beach, we headed down to Long Beach to see Grand Touring Classics where Norbert Hofer was knee deep in more Vintage Ferraris! He had most of the cars under covers, so it was a lot of red!
From Norbert's we went over to Anaheim to see Pete at Westminster Auto Upholstery. Pete actually did an interior for one of my clients, and yet I have not met him in person until that day!
All the Ferraris were gone because they were out at all the shows this time of year, but this notch back VW belonged to a Ferrari guy!
After a long day of weaving down the 5, we ended up at The Fish House in SanDiego for dinner. Dave Booth, a fellow Vintage Ferrari owner met us just in time to watch the sunset before ordering!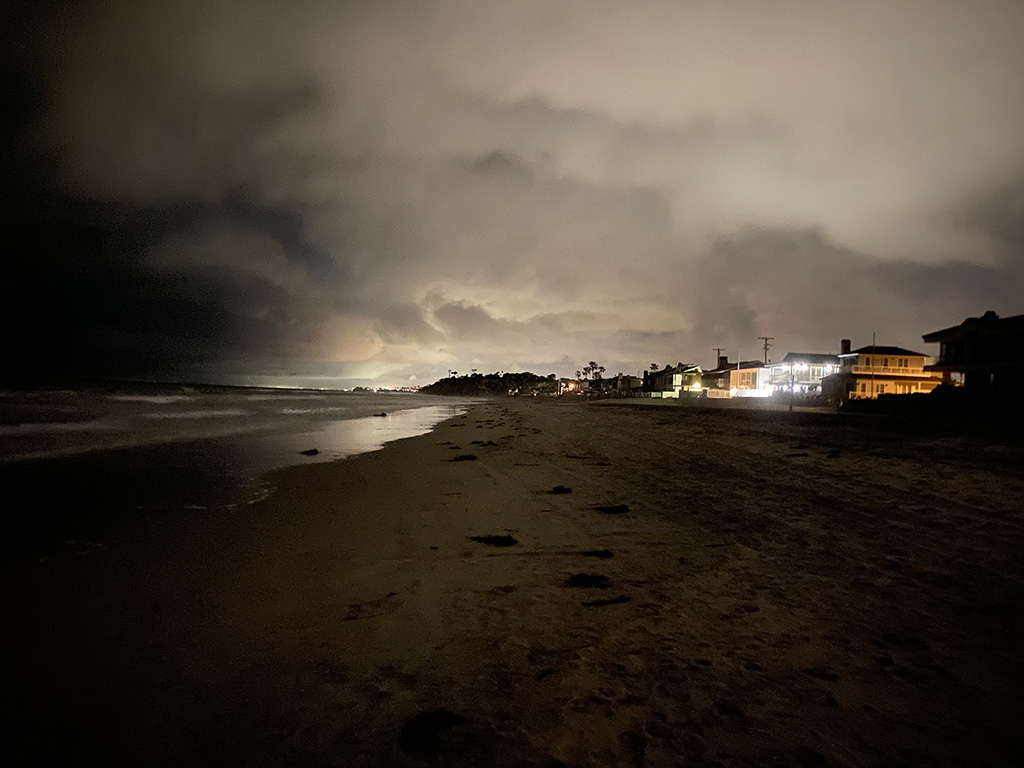 Being East Coasters, Ellie and I try to catch as many West Coast Sunsets whenever we can, but an evening walk on the beach in Del Mar would do nicely!
It was a little windy, but beautiful nonetheless!