2022 Pledge Drive
December is the one month out of the year that I ask for contributions from supporters of this website. This Ferrari website has been around since 1999, and I've been "blogging" before they even called it blogging! Many of you have been along for this crazy ride in Vintage Ferraris, from finding my 330 America, writing about the weekly restoration, and eventually quitting my day job in television to work on Vintage Ferrari full time! Through the years, I've shared almost every moment in my automotive life, and even occasionally shared some personal adventures I did with my family, but hope you've enjoyed it as much as I have sharing it. If you're new to the website, welcome, and know that it never gets boring around here. I'm always up for an adventure, and look forward to sharing it here or on my budding YouTube Channel.
I really do appreciate your support, and your donations help go towards the maintenance and countless hours it takes to keep producing content. I've tried selling ad space, and explored other avenues of monetizing this website, but honestly, I'd rather spend that time creating content than chasing down the money. Your support is enough for me to continue doing this for pleasure, so thanks for contributing to something you enjoy.
For those that want to send a traditional check, my snail mail address is:
Tomyang.net LLC
PO Box 36
Hollowville, NY 12530
Let's take a look back at 2022.
January 2022 brought me to Cavallino to show a SI330GT 2+2. I spent the prior few months prepping this car for the show, and we were rewarded with a Platinum! It was nice way to start the new year!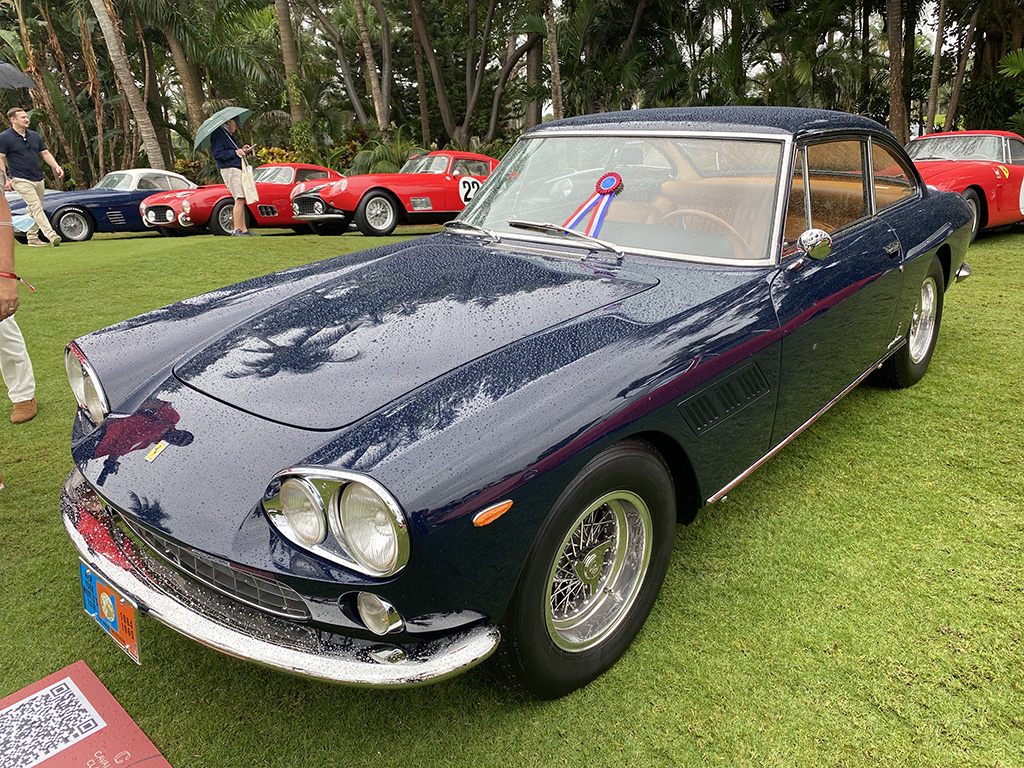 Coming off the win at Cavallino, I met February with a Hacked Website! The behind the scenes of my website is always a battle with what new way hackers try to spoil a website. Whether it's fake Forum registrations so they can get access to other people's emails, or viruses inserted into blogging software that redirects people to Pharmaceutical websites, it's always a challenge to keep the bad people out. This time I had to hire an outside service to rid my blogging software of the malware, and now pay them to keep a watch on the website. It's a necessary service to keep this website going.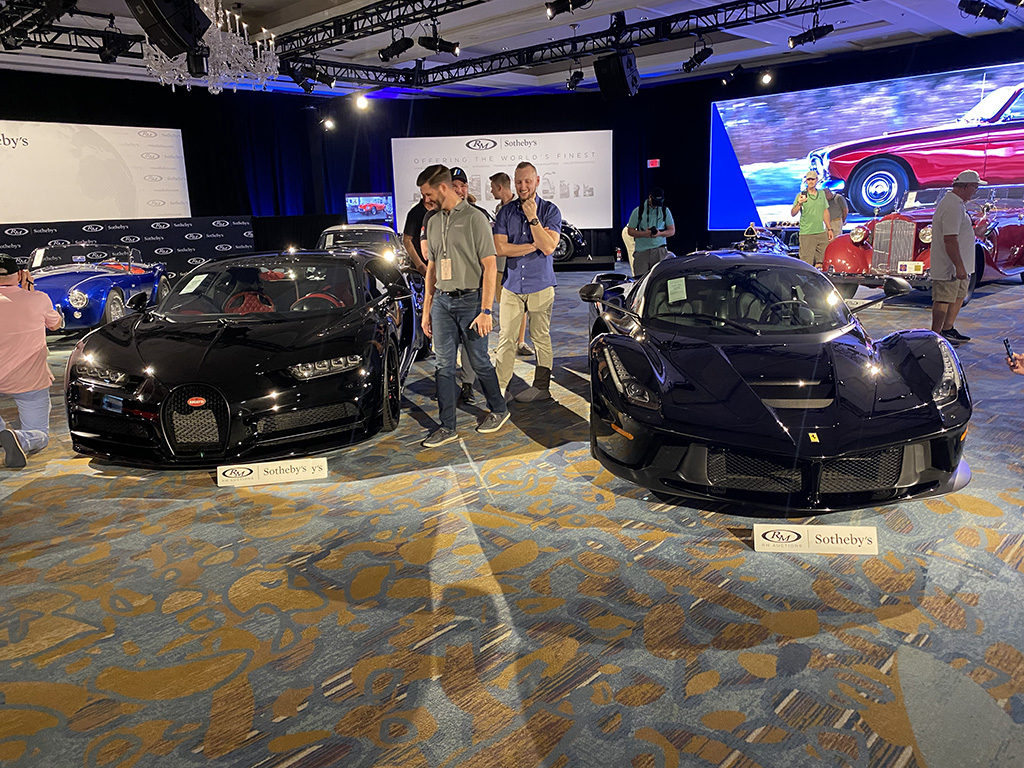 March was my annual trip to Amelia Island and it was always a nice break from the winter weather up North to head down to Florida for a few days with lots to do from auctions to the Concours.
We were invited out to Los Angeles by Tom Wilson to do some car things while Ellie was on Spring Break, so we jumped at the chance. We crammed a lot of Ferrari stuff in one week!
Back in NY, I had plenty of work waiting for me, so I spent the next several weeks working on a bunch of cars!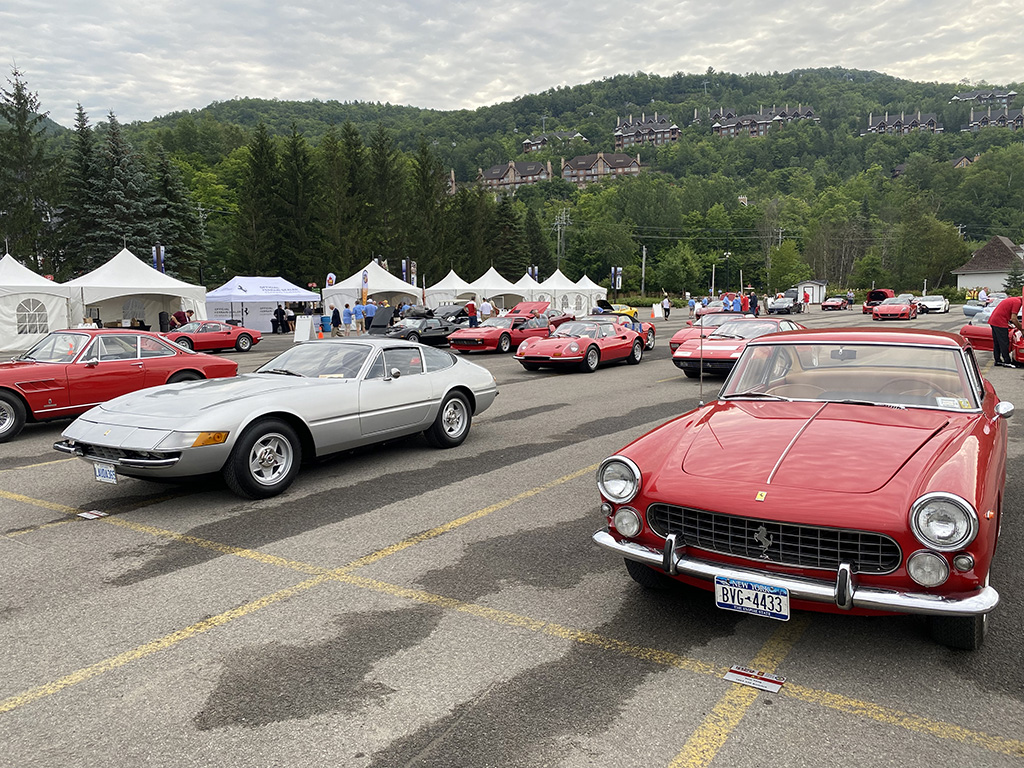 I drove my 330 America to Mont Tremblant for the FCA National Meet. It was nice to see some of the Canadian Ferrari owners!
The next big trip was Monterey in Mid August. As usual, lots of Ferraris!
This year I decided to see SEMA in Las Vegas in November. It was exactly what I expected, huge and nearly impossible to take it all in.
Between the travel, I had this 330 GTC that was back from paint to assemble.
I helped a customer of mine buy a F40…
And, also got a Lusso for a customer that I'm currently sorting.
It's been a busy year, and that's not even talking about posting a new video to YouTube every week! I now have over 100 videos on my channel. Click here to check out some of the videos, and let me know what you think!
Thanks again for donating to my website. It really helps.