Anyone up for a Party?
One of the fun things I have done through this website and Ferraris is hosted some fun parties through the years. Some have been small private affairs through the generosity of my patrons, while others I hosted and was open to everyone who wanted to come. As the Ferrari crowd has changed, I've always felt a need to keep this small brotherhood of Vintage Ferrari fans and owners together and I have two opportunities in the next couple of months for you to attend one of these gatherings.
The first one will be in Monterey, more specifically in Carmel during car week on the evening of Thursday August 17th. It will be at a private house, so if you're in Monterey for Car week, and obviously still read this blog, go ahead and reach out to me and I'll send you the details! It'll be a BYOB, but I'll provide the food. It'll be like the usual Monterey parties I've thrown in year's past and I'm looking forward to seeing all the usual suspects!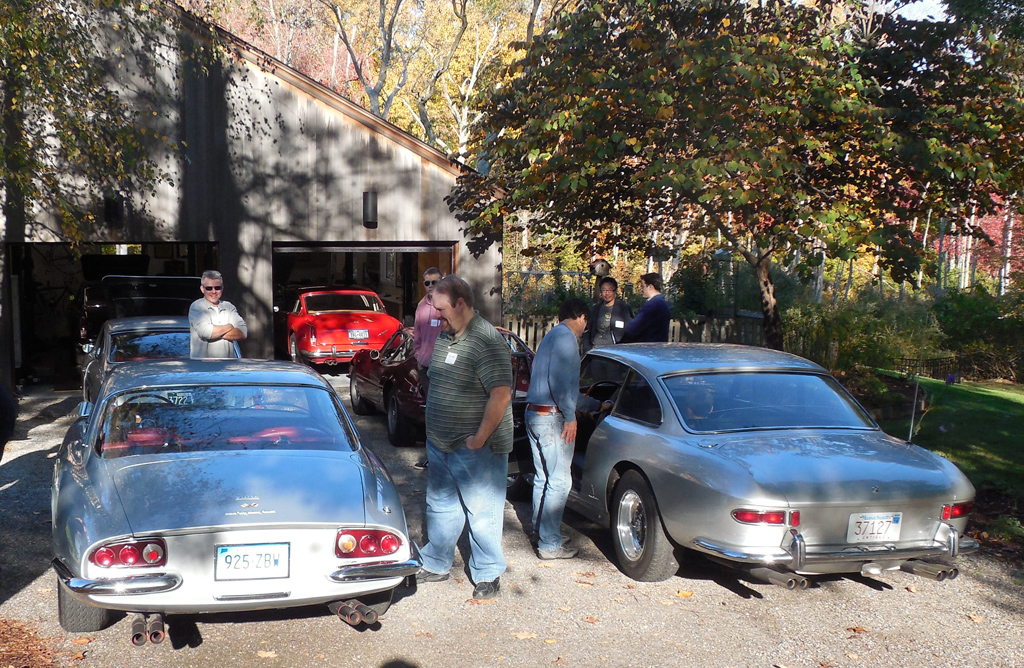 The second one will be on the East Coast in Fairfield County CT. We want to celebrate 20 years of ownership of a 330 America I found for Michael Greenspan for his 60th birthday. He's now 80, still has the car, and we're still friends! We have had parties at his house a few times in the past, inviting the Northeast's Vintage Ferrari crowd and they have been wonderful events. The date will be Saturday September 9th, with a rain date of Sunday September 10th. I'd like to do something special this time and see how many Vintage Ferraris we can get to join us. If you can bring a Vintage Ferrari out to celebrate with us, please contact me, it would be great to see you. Lesser cars will be considered!